Election Day! August 23!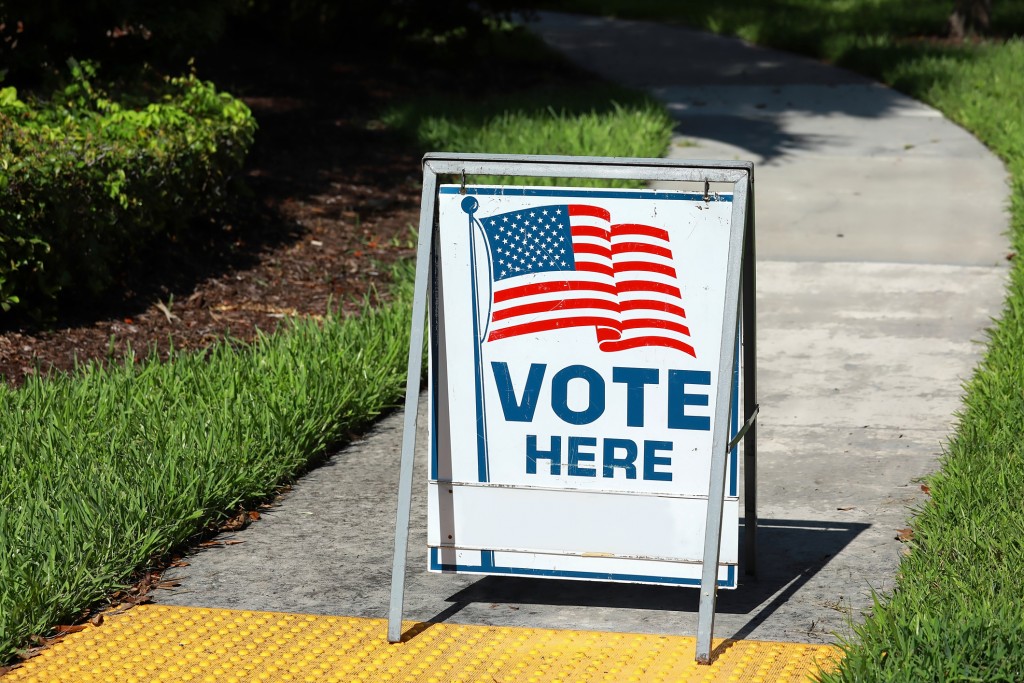 Polls are open from 7 a.m. to 7 p.m. If you can, take your kids to vote. Research shows that when parents take kids with them to the polls, they will be more likely to vote when they're adults. It stands to reason – when kids have been going to voting booths, watching their parents vote, seeing how it all works, they'll be comfortable with the process when it's their turn. It's also an opportunity to talk to your kids about civic responsibility, about why voting is important and answer any questions they may have.
If you don't know where you should vote, or if you want to see a sample ballot, go to the OK Voter Portal https://okvoterportal.okelections.us/
State Superintendent of Public Instruction Candidates
Since most students are enrolled in public schools, many parents are paying close attention to the race for state superintendent of public instruction. Republicans have a clear choice of who they will put forward to run against the Democratic candidate for state superintendent in November. The two Republican nominees in the run-off are April Grace and Ryan Walters.
Shawnee Public Schools Superintendent April Grace is a veteran teacher and administrator with approximately 30 years of experience in public education. Ryan Walters is Gov. Stitt's appointed Secretary of Education, but also works for Every Kid Counts Oklahoma.
Keep in mind that Oklahoma ranks near the bottom in school funding compared with the rest of the nation.
Key Issues
In debates and interviews, the two Republican candidates have crafted pretty clear messages around what is important to them. Mr. Walters expressed that "left-wing indoctrination in our schools" was the biggest issue facing education, while Superintendent Grace is most concerned about school funding and solving the teacher shortage.
Read this article to learn more: normantranscript.com/april-grace-ryan-walters-offer-contrasting-concerns-in-runoff-debate/article_00814bd6-18cd-11ed-8726-334b26581498.html
Vouchers
One of the most basic differences between the two is their stance on vouchers, which will most certainly come up again in the legislature. Grace does not support diverting public dollars to pay for private school and feels that it will certainly harm rural districts. She also says voucher plans lack transparency and accountability.
Walters supports vouchers. As Oklahoma Watch and The Frontier have reported, Walters "makes at least $120,000 a year as executive director of" the nonprofit, Every Kid Counts Oklahoma. The news outlets found "that much of the organization's funds come from national school privatization and charter school expansion advocates, including the Walton Family Foundation and an education group founded by billionaire industrialist Charles Koch." https://oklahomawatch.org/2022/05/19/billionaire-philanthropists-pushing-charter-schools-and-school-vouchers-also-fund-oklahomas-secretary-of-educations-six-figure-salary/
---