Did You Survive Crisis-Schooling?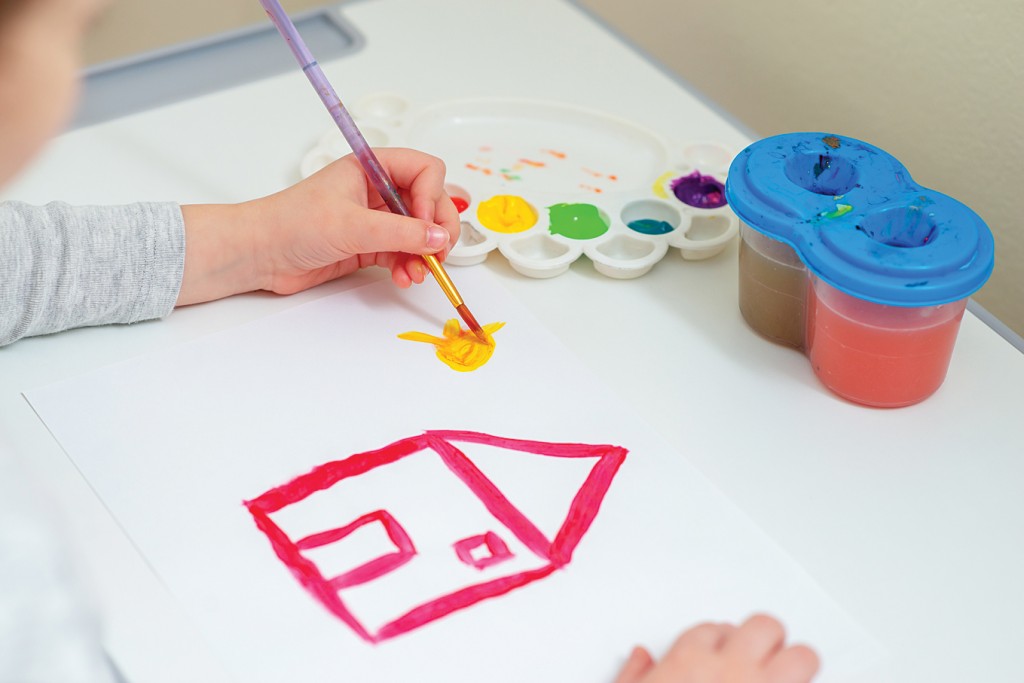 Yay! We've made it to June, and I hope that means you are feeling some sort of relief from the pressures of the past few months. In addition to all the other stress everyone has experienced, we parents have survived an overnight career change into school-at-home facilitators! As this social experiment unfolded, you could feel the homeschool community begin to collectively squirm at the term "homeschool" being used so freely to describe what was occurring.
Sure, there are some similarities between what we do and what just happened. Many of us have spent more morning hours with our children than ever before, doing more than the usual amount of problem solving alongside our children. We've all had to figure out turning our home into a zone of productivity and work, instead of just a place of respite. These things are a part of the homeschool experience.
However, other parts of the way families have been operating for the last couple of months, really don't resemble homeschooling at all. The term "crisis-schooling" has begun to show up as an alternative way to label school-at-home during the pandemic. We homeschoolers don't want the world to confuse one for the other, and miss some of the best of what we have to offer by thinking these recent experiences are what true homeschooling feels like.
First, homeschooling is a choice. It is a choice made by families who see it as the option that best suits the needs of their children and family. Most people go into the decision to homeschool with time for preparation and education before they jump in fully. It is usually a thoughtful and empowered alternative solution, not a mandatory one made for the sake of public health.
Another quality of homeschool that makes it healthy and enjoyable is the level of control families have over the way their home education is executed. We decide what and how many class meet-ups occur. We are in charge of modifying all aspects of the experience to best suit the needs of our families. So to equate the stress of trying to keep up with school-at-home and the external pressures that come with that situation isn't a fair comparison to homeschooling.
Also, we go out! In my family, this is a big part of our school experience. It still feels like a major perk of the job to head to a traditional school fieldtrip destination and only be in charge of your own kids! Taking away the ability to get out and explore together definitely takes some sparkle out of homeschool.
Lastly, one of the biggest things I have grown to appreciate about homeschool over the years is my ability to factor in everyone's mental health and well-being to the whole experience. Thinking about times we've adjusted what we were doing based on emotional needs, I went back and read my article about how we refocused our homeschool in the days following the birth of my sixth child. I knew we would all be going through a major adjustment, so I replaced much of our usual schoolwork with things that helped us stretch and grow stronger during that time.
If I had known from the onset of this crisis how things were going to play out, I would have, without hesitation, encouraged parents to operate more in that mode and to make the welfare of your family the number one priority during this time. I hope most of you did that. I hope you were able to grab the reins of your family's quarantine experience and make it work for you, instead of letting outside pressure determine the temperature of your home. That is homeschooling, and it can be just what the doctor ordered.
---