COVID-19 In Children and Pregnant Women
Notes from a CDC Webinar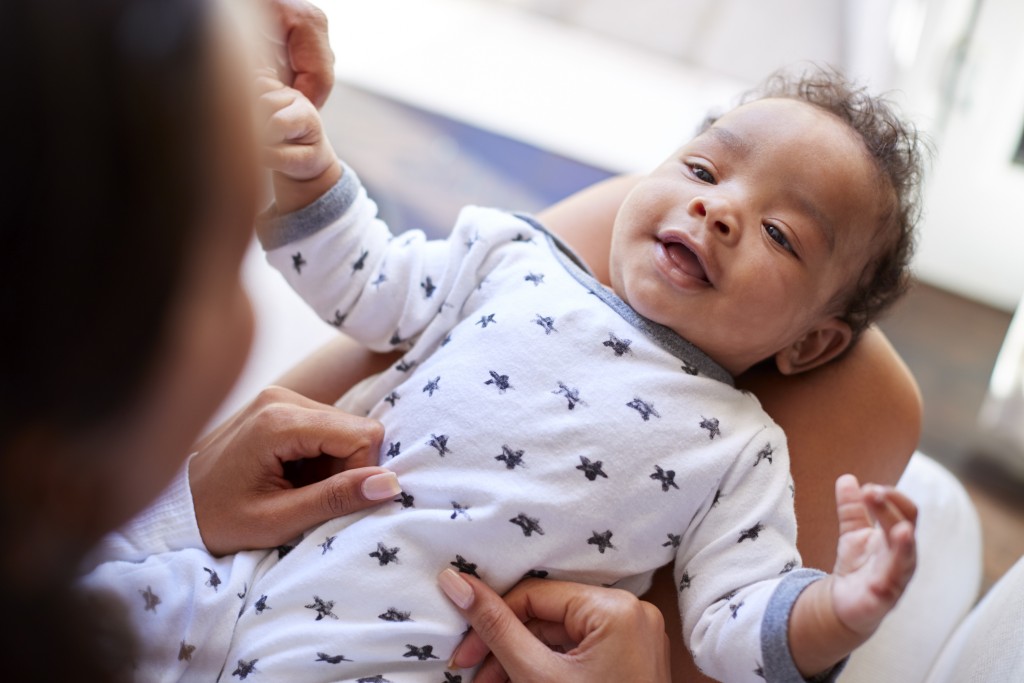 The CDC held a webinar today specifically addressing COVID-19 in children and pregnant women.
In summary, we still have much to learn about this virus. Much of what we know is based on data gathered from effects of COVID-19 in China.
In general, there is a lower number of cases of infection in children compared to adults. Children who have been infected have had a close household contact infected with COVID-19. The effects for most children include symptoms of upper respiratory infection, primarily fever and cough. Children may also have runny nose, sore throat, decreased energy level, stomach upset, diarrhea. The disease course has been mild compared to that in adults.
As of February 2020, there have been reports of 2 children with severe disease and no deaths of children under the age of 11 years. More moderately affected children have had chest x-rays consistent with viral pneumonia and mild lab abnormalities. There have been cases of co-infection with influenza, mycoplasma and RSV.
Currently, there is no data regarding underlying medical conditions that make children at higher risk; however, from adult data, we expect that children with chronic medical conditions or immunosuppression may be at higher risk. Again, there is no current data, but children under the age of two are typically more at risk of complications of infections.
The virus is spread primarily through respiratory droplets.Therefore the primary intervention is PREVENTION.
To prevent infection,
Teach children to wash hands properly and remind them to wash their hands frequently, especially after using the restroom and before eating. Washing hands after visiting a public place is also helpful.
Remind children not to touch their face.
Avoid contact with people who are ill.
Cough or sneeze into a tissue and discard the tissue.
Routinely wiping doorknobs, countertops and frequently touched surfaces in the home can be helpful.
The CDC has kid-friendly signs that can be printed and posted in areas to help remind families to wash hands, how to wash appropriately and other ways to prevent illness.
Other reliable and helpful resources for current information is CDC.gov, AAP.org, HealthyChildren.org, Ok.gov.
Important considerations include:
Much of the hype regarding the COVID-19 that we are hearing and seeing is centered around prevention of spread of the illness and how to care for many people who may be sick at once.
Most people who are infected with the illness will likely experience mild to moderate symptoms consistent with a viral illness and will recover without medical intervention or complications.
The CDC and OSDH is actually recommending people with mild illness stay home and practice symptomatic care. Do not visit medical provider offices, urgent cares or hospitals if symptoms are mild. Do not be surprised if your doctor does not recommend an appointment.
Influenza is currently much more prominent in our community and currently the majority of people in our community with symptoms of fever and cough will be more likely to have flu or respiratory illness of other viral cause than COVID-19.
Currently the recommendation is if a person is experiencing fever and cough AND has been exposed to someone with known COVID-19 or has traveled to known country with widespread COVID-19 (China, Japan, South Korea, Italy or Iran), he or she should contact their primary care provider for further instruction before presenting to clinic or call Tulsa Health Department 918-582-9355 or the Oklahoma State Department of Health at 877-215-8336.
Sick people should wear masks. Wearing masks is less helpful for those who are not ill. Again hand washing and avoiding touching the face are most helpful.
The CDC website has recommendations for special circumstances such as travel. The AAP website includes information for those with children with special needs.
Public health concerns can cause anxiety in children. HealthyChildren.org recommends parents filter their child's exposure to media coverage; allow child control as much control as possible regarding keeping him/herself healthy, such as hand washing; discuss and educate in a reassuring manner and continue to reassure during times of anxiety; model the behavior you expect in your child.
Continue monitoring these websites for up-to-date information.
Amanda Foster, D.O., is the Clinical Professor of Pediatrics and Interim Chair Department of Pediatrics at OSU Center for Health Sciences
---