Allergen-Free Trick or Treat Ideas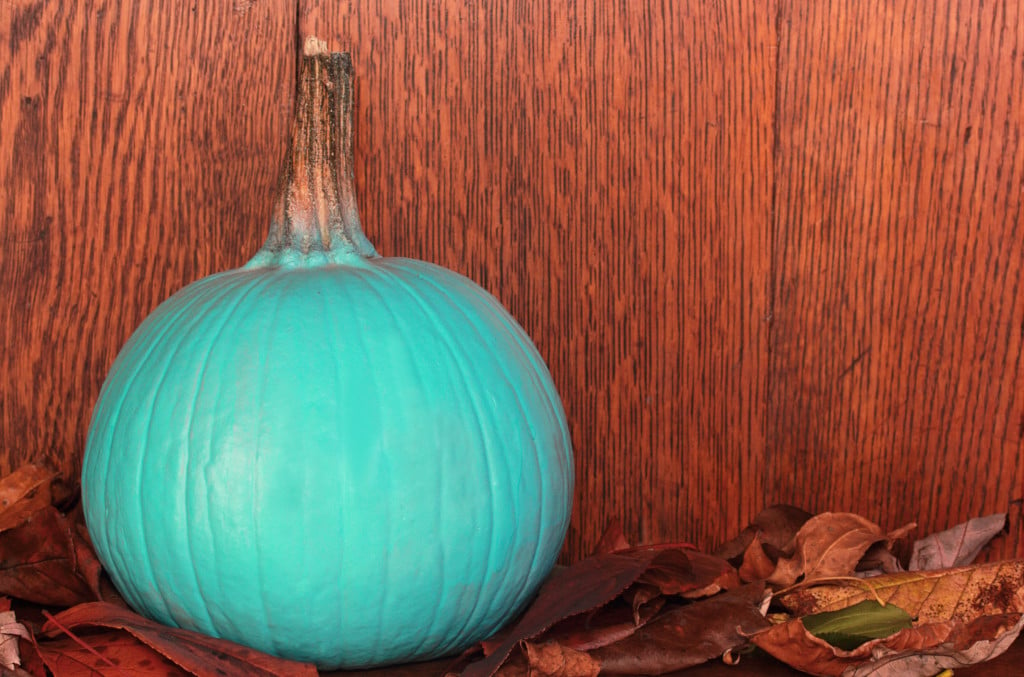 Pumpkin painting is a great option for little ones too young to handle carving tools. But did you know that pumpkins painted teal have a special meaning?
The Teal Pumpkin Project® was started by FARE (Food Allergy Research & Education), a nonprofit whose mission is "to improve the quality of life and the health of individuals with food allergies, and to provide them hope through the promise of new treatments." The project encourages people to hand out non-food, allergen-free items to trick-or-treaters, and to indicate their participation by placing a teal pumpkin in front of their home.
Non-food items recommended by FARE include glow sticks, bracelets or necklaces, bouncy balls, bubbles, plastic rings, kazoos and other novelty toys. Other ideas include slap bracelets, stickers and temporary tattoos. Just make sure that whatever you hand out is truly allergen-free: avoid latex or play dough products that contain wheat.
Learn more and get additional allergen-free trick-or-treat ideas at foodallergy.org/education-awareness/teal-pumpkin-project/.
---