8 tips for Taking Kids to the Ballet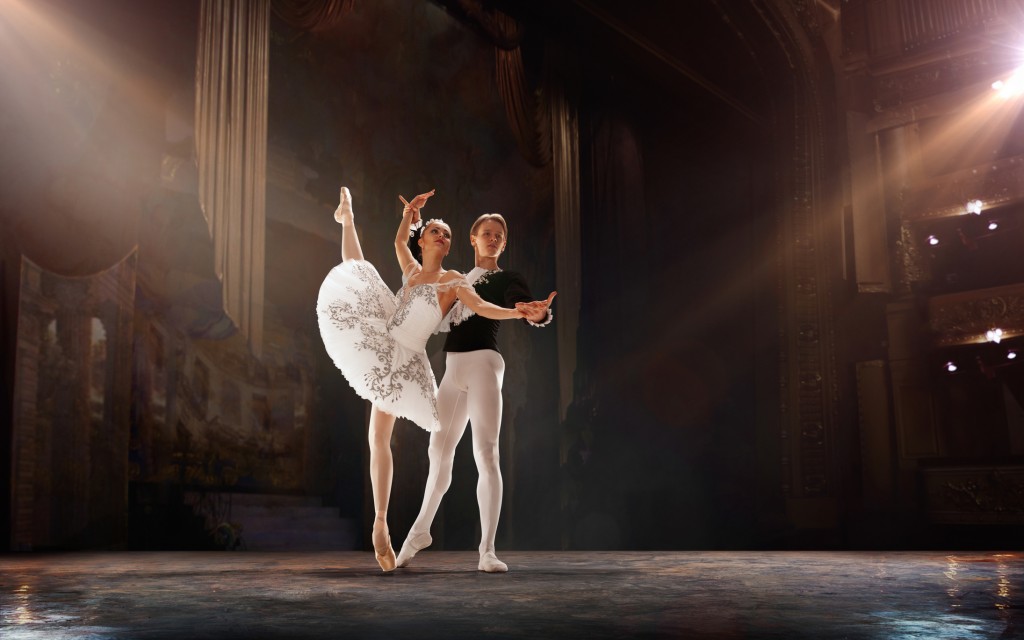 The ballet can be a magical and unforgettable experience for children as well as adults, especially if you prepare before you go. Here are a few suggestions to make your trip to the ballet the best.
1. Know Your Children
As a rule of thumb, children usually don't enjoy the ballet if they are younger than 7 years old. Be sure they can sit quietly for two hours before you take them to a performance.
2. Choose the Right Ballet
The Sleeping Beauty, for example, is a classical ballet adapted from a familiar fairy tale that most children will know. However, it is no simple ballet. Adults will appreciate the depths of emotion and technical skill in the performance. Marcello Angelini, artistic director for Tulsa Ballet, says that this particular ballet "is packed with challenges for each individual dancer in the company and for the company as a whole. Dancers need personality, physicality, musicality, movement value and technical prowess, and then some."
3. Learn About the Ballet
Read the story of the ballet to your children, or watch a relevant DVD. Explain that in a ballet the story is told through dance and music and that they can use their imaginations to follow the story when they see the ballet. You may want to watch a DVD of the ballet.
4. Play the Music
Familiarize your children with the music from the ballet ahead of time. As you play the score, have your children imagine what is happening in the story.
5. Learn About Dance
Rent a basic ballet DVD or find an Internet site where your children can learn some of the steps and movements used in ballet. Talk to them about what they will see and let them dance along.
"Dancing the great classics is like dancing under a microscope, every detail needs to be closely attended to," Angelini said. "Every small mistake, the ones even I will miss in a contemporary work, will be as evident to everybody as a dark stain on a purely white shirt."
6. Learn About the Dancers
The Tulsa Ballet has world-renowned dancers. Your children will have fun learning about the personal backgrounds of some of the leading dancers in the company. You can research these dancers yourself at www.tulsaballet.org.
7. Dress Appropriately
While you won't find a dress code for the ballet, most people will dress up a little more than their everyday attire. Opening night might be a little more formal than other performances.
8. Arrive Early and Mind Your Manners
If you arrive after the performance begins, you may be asked to wait until intermission to be seated. So arrive early. Allow time for parking, hitting the bathroom, finding your seat and settling in before the curtain rises. This is a good time to read the program before the lights go down and the magic begins.
---