What Would You Say to Your Favorite Author?
Kids in grades 4-12 have the opportunity to enter the My Favorite Book contest and win cash prizes.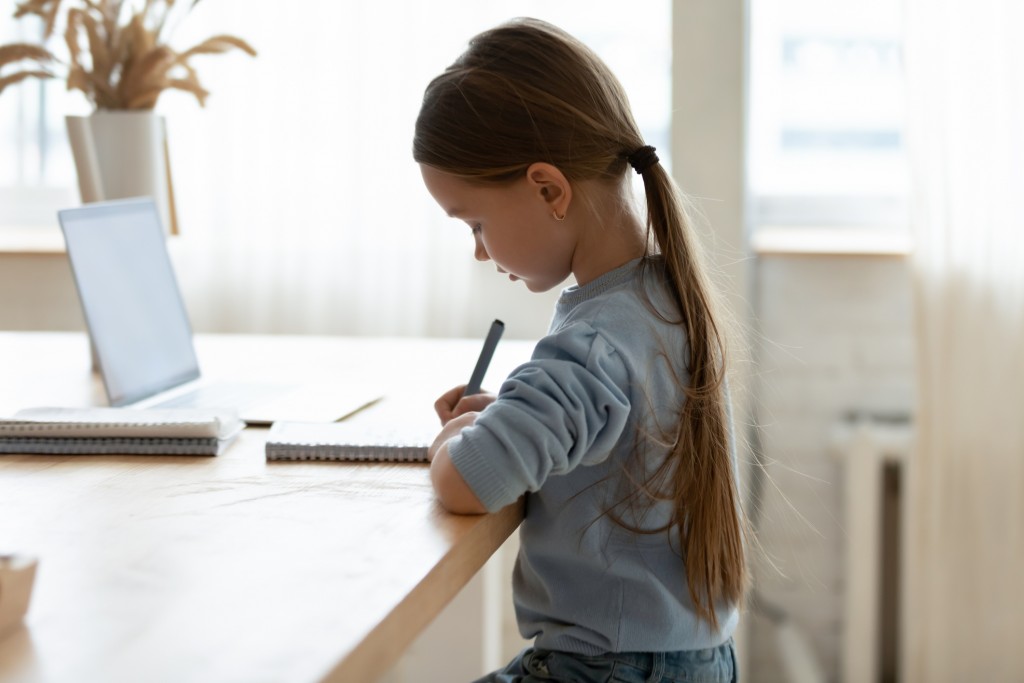 Dear Louise Fitzhugh,
You changed my life when I read your book Harriet the Spy in elementary school. Finally – a girl character that I could relate to! Even though I had never been to New York City, I loved books that were set there. Like Harriet, I wanted to be a writer. Like Harriet, I didn't like "girlie" activities either. I was sad when Harriet lost her friends, but I was glad when she ended up doing the right thing by apologizing in the end. Even kids have real problems. I like that you wrote about real feelings. Inspired by Harriet, I started keeping a Spy Journal, but I don't think I wrote mean things like Harriet. Just honest observations. Unfortunately, I don't have that journal today because my fifth-grade teacher, who was the only teacher I never liked because she was mean, took my notebook away. She never gave it back.
Harriet the Spy was the best novel I ever read as a child. Thank you for writing it.
Even though I never actually wrote a letter to Louise Fitzhugh, I wish I could tell her all these years later how I still remember reading Harriet the Spy, and what it meant to me.
Today, kids in grades 4-12 have the opportunity to write a letter to an author who inspires them. Maybe the writer's book helped them through a rough time in life or showed them a new culture or gave them a new perspective on something or maybe the story inspired them in some way. There are so many ways that books affect us.
If you have a child who has a favorite book or author, encourage them to enter the MY FAVORITE BOOK contest sponsored by the Oklahoma Libraries. It's a state-wide contest that will award cash prizes for the top three letters in three contest categories: Grades 4-6; grades 7-8; and grades 9-12.
First place in each category will be awarded $500; second place $250; and third place $100. First-place winners also will select either their school library or public library to receive a $1000 cash prize. The first-place winner in each category will be published in TulsaKids Magazine.
The submission period begins Oct. 15, 2021, and ends Dec. 17, 2021, at 5 p.m.
For more information and an entry form, go to https://libraries.ok.gov/my-favorite-book/.
---