Does Your Teen Need Summer Work?
Tulsa Parks is hiring for summer 2021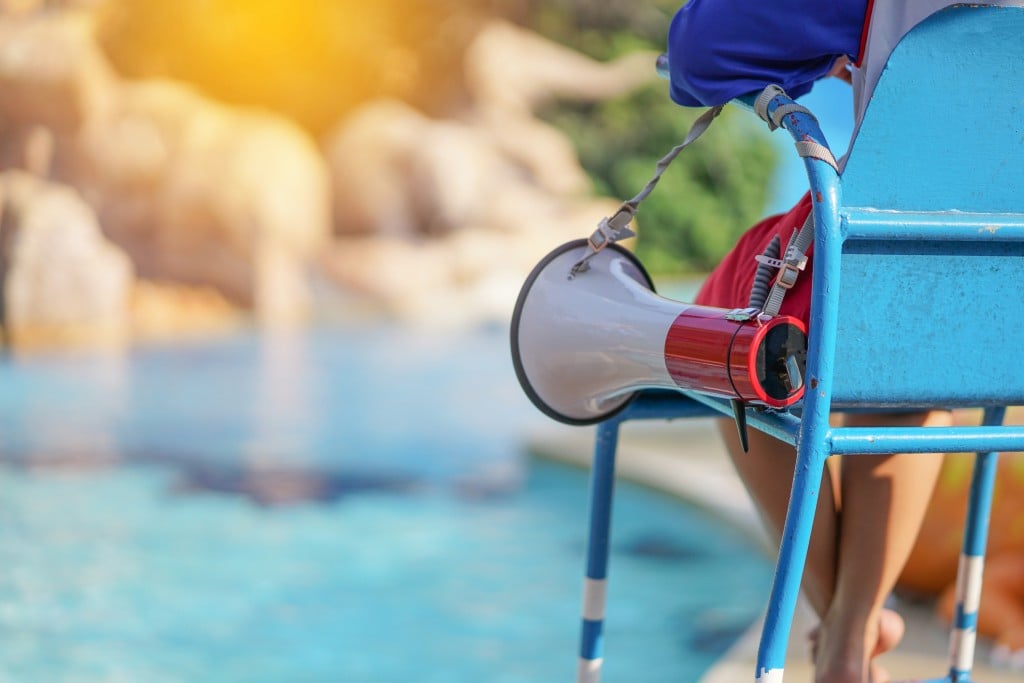 My two daughters were lifeguards for Tulsa Parks when they were in high school. It was one of many jobs, including an array of food-service jobs, that they had during the summer months.
Lifeguarding was more than sitting in a stand yelling at kids to stop running. They took their life-saving responsibilities seriously; they worked at pools around the city and got to know kids in the communities where they worked. They grew in maturity, responsibility, confidence and leadership. They also made quite a bit of money.
Tulsa Parks currently has openings for summer lifeguards and day camp counselors. The pools that will be open this summer include Berry, McClure, Lacy and Whiteside, which has a brand-new pool. Reed is under construction. Opening the pools depends on having enough lifeguards on hand.
Lifeguards will receive pre-season training and training that continues throughout the season. The pools will open in early June and close during the second week of August. Lifeguard pay ranges from $9.00 to $9.36 per hour. The schedule is 40 hours per week, six days per week or part-time positions are available.
Lifeguard applicants need to be at least 16 years old and obtain current certification in Red Cross Lifeguarding, CPR for Pro-Rescuer, and First Aid. YMCA Lifeguarding certification also is accepted. Lifeguards who would like to teach American Red Cross swim lessons need to have Water Safety Instructor certification. To apply, fill out the application online at www.tulsaparks.org or request an application by calling the aquatics coordinator at (918)596- 2526 or email npond@cityoftulsa.org.
For young people who enjoy working with children, being a day camp counselor is a great option. The Tulsa Parks' Day Camps provide activities such as sports, games, arts and crafts, swimming, field trips and other special events for children ages 6 to 12.
Camp counselor orientation will be held June 1 through 4. Day camps run from June 7 through Aug. 6. Counselor pay is $8.65 per hour, with a 40-hour workweek. Counselors are compensated for their attendance at orientation. Camp counselor applicants need to be high school graduates – one year of college preferred. To apply, fill out the application online or request an application by calling customer service at (918) 596-PARK.
Tulsa Parks' pools and community centers depend on young people who are willing to take on the serious responsibilities of these jobs. But, from my experience as a mom who had teens who took on this responsibility, I would say that my daughters gained life skills that were much more valuable than money they made.
---