Tuition-free Programs for Students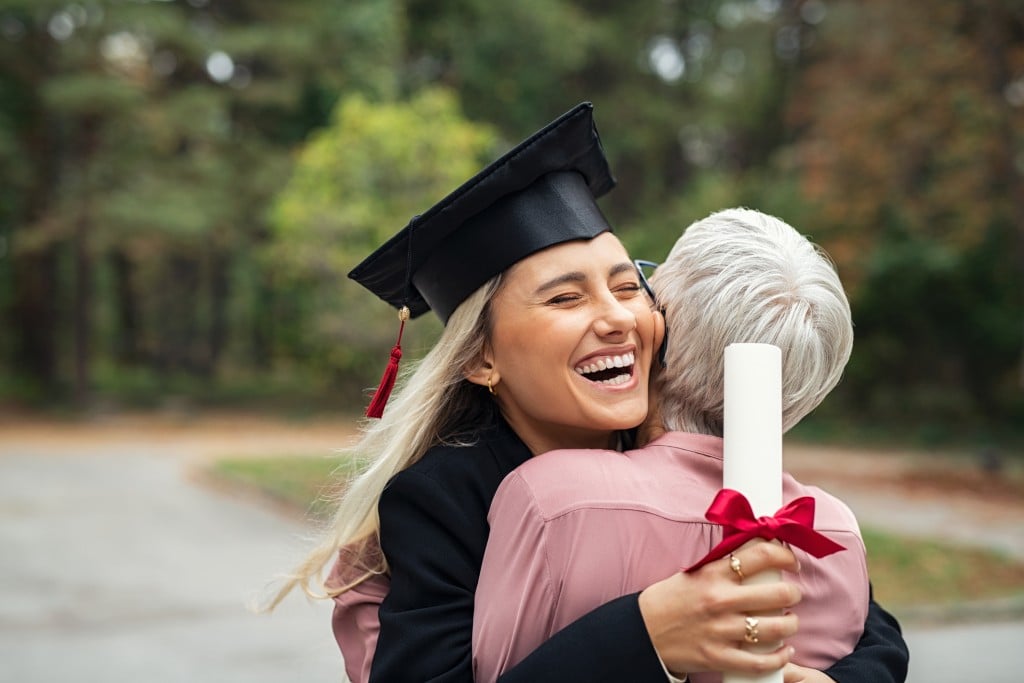 Learn about tuition-free college programs and scholarship options for Oklahoma students.
Oklahoma's Promise
If your child is in eighth, ninth, tenth or 11th grade, they may be eligible for free tuition at any of Oklahoma's public colleges and universities. If your child plans to attend an accredited private college or university in Oklahoma, part of the tuition may be covered as well.
Oklahoma's Promise was created in 1992 by the Oklahoma State Legislature to help families send their children to college. It is administered by the Oklahoma State Regents for Higher Education.
To be eligible for the Oklahoma's Promise scholarship, the following requirements must be met:
Must be an Oklahoma resident.
Must enroll in the eight, ninth, tenth or 11th grade.
The parents' federal adjusted gross income must not exceed $60K per year.
Homeschooled students are also eligible if they meet the scholarship requirements.
For an application or for more information, go to www.okhighered.org/okpromise, call 800.858.1840 or email okpromise@osrhe.edu.
Tulsa Achieves
Tulsa Achieves is Tulsa Community College's (TCC) program that will pay up to 100 percent of tuition and mandatory fees for up to 63 college credit hours.
To receive a Tulsa Achieves scholarship, a student must live in Tulsa County and be graduating from a public or private high school with a 2.0 GPA or better on a 4.0 scale. Home-schooled students are also eligible with parent verification.
Once enrolled, students must maintain good academic standing (minimum 2.0 GPA), enroll continuously each fall and spring, complete a FAFSA each year and provide 40 hours of community service during each academic year.
For more information, go to any TCC campus, call 595-7834 or visit www.tulsacc.edu.
Tulsa Tech Scholarships
Tulsa Tech offers a variety of scholarships for qualified individuals. Some of the opportunities include Accelerating Independence Scholarship, Tulsa Works Scholarship, Career and Technology Student Organization Scholarship, Financial Needs Scholarship, Junior Achievement Scholarship, Pathways Scholarship, Military Tuition Waiver, Oklahoma Army & Air national Guard Tuition Waivers, Partner School Scholarship and Tulsa Tech Education Foundation Scholarship. Some of these programs offer free tuition, while others are partial scholarships. Qualifications vary, but students must fill out the FAFSA.
Go to tulsatech.edu/admissions-and-financial-aid for more information.
These are just some of the tuition-free programs available to students. Students should visit with their high school counselors to discuss the variety of scholarship and financial aid opportunities available to them.
---