TPS Students Can Now Earn Recognition for Biliteracy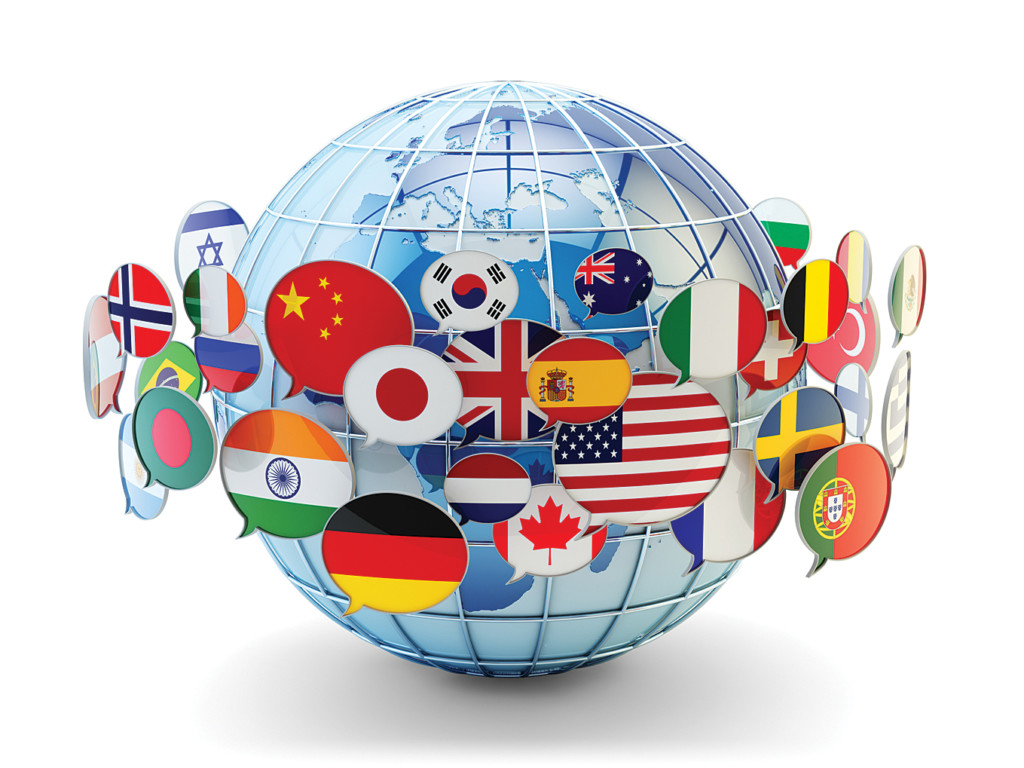 I remember going home and crying because I couldn't communicate," recalls Yovanca Cervantes of her return to the United States a decade ago.
Born in Florida, Cervantes spent her early childhood in her parents' native Mexico before moving to Oklahoma in 2009. Determined to learn English, the then 9-year-old began to study in earnest.
"I set a goal for myself," Cervantes said. "Every day I would practice as much as I could with my sister, with my friends and at school with teachers. I would ask questions about stuff I didn't understand."
Ten years later, Cervantes' efforts have paid off. Not only was she valedictorian of her Hale High School class of 2019, she's one of 39 Tulsa Public School students to be awarded the Seal of Biliteracy in the inaugural year of the program.
In order to receive the Seal, students had to score at least a 460 on the evidence-based reading and writing portion of the SAT and test at the intermediate-mid level on a world-language assessment. While Cervantes is proficient in both Spanish and English, other languages represented among this year's recipients included Bangla, French, Hmong, Latin, Pashto and Russian.
"Multilingualism is an asset," explains Laura Grisso, executive director of Language and Cultural Services for TPS. "Our students who speak other languages and learn English, as well as our English-speaking students who pursue learning an additional language, have made great accomplishments that benefit them, their community and our city. It's very challenging to develop true proficiency in an additional language, and these students should be encouraged, celebrated and proud for what they've accomplished."
Cervantes' family is very proud of her achievement, and Cervantes was pleased to realize her long-held dream of English fluency.
"When I found out that I got the Seal, I was very happy and proud of myself because I'd reached that goal that I set a long, long time ago," she says.
Grisso is excited to implement this new program in the TPS system. She believes it will have positive consequences for the students who receive the Seals.
"Multilingualism is recognized as an asset by employers and colleges," she notes. "The Seal of Biliteracy provides a formal recognition of their accomplishment and language proficiency that they can include on resumes and applications. In many states, colleges even award college credit hours in the language to recipients of the Seal of Biliteracy, and we're hopeful to form those partnerships in the future."
Cervantes, now a freshman studying graphic design at University of Central Oklahoma, thinks the Seal will help her in the future. Eventually, Cervantes plans to open a graphic design business of her own, with an office in the United States and one in Mexico.
"I think it's going to help me a lot," she says. "I feel more confident in myself, and I think it will look good on my resume and help me obtain a better job."
Cervantes encourages other bilingual students to pursue the Seal of Biliteracy.
"I think everyone should take this opportunity and just try it – even if they don't think they're fluent," she says. "They should try it and see. Sometimes we're not confident in ourselves, and I think we should be more confident and try stuff out."
Julie Wenger Watson is a freelance writer who's worked in all aspects of music promotion. She's also Co-Director of "Live From Cain's," a public radio show pilot.
---