Tips to Prep for Preschool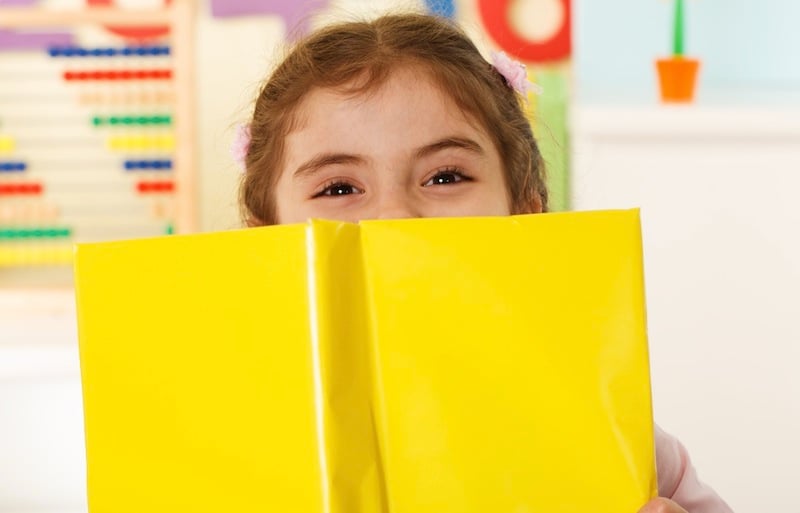 Childhood education experts agree. Attending a high-quality preschool program prepares kids for kindergarten and beyond. Preschool provides a foundation for learning both socially and academically that can help children succeed in elementary school. For many children, preschool is their first experience in a structured setting with teachers and groups of children. It's an opportunity to learn to share, follow instructions and begin the foundation for learning that will occur in elementary school.
"There's increasing evidence that children gain a lot from going to preschool," says Kathleen McCartney, dean of Harvard Graduate School of Education. "At preschool, they become exposed to numbers, letters and shapes. And, more important, they learn how to socialize — get along with other children, share and contribute to circle time."
Many parents look to preschool to help launch their child on the path to success in school. But at the same time, some parents worry that the intense focus on curriculum cuts into important play time and pushes a child to grow up too fast. It's a confusing issue, especially with friends and family offering different opinions and advice. Finding the best option for your child takes time and research.
There are dozens of preschool options in Tulsa. In fact, Tulsa's public school system (TPS) offers high quality pre-K programs throughout the district. Most TPS pre-K programs are free and full-day. Some schools even offer before and aftercare for pre-K students. TPS begins enrolling pre-K students in February each year. The district encourages families to enroll students early because class space is limited. There are also limited enrollment protections for neighborhood students, siblings of students already at the school and children of TPS employees, but only from February through March. So act quickly! You can find all the details on the TPS pre-K program on the district's website.
Another program associated with TPS is called Tulsa Educare. This full-day program is offered at no cost for families who qualify, but space is limited so early application is key. You can apply for Educare online at www.tulsaeducare.org.
Many other public schools in and around Tulsa also offer preschool options, some are half-days while others offer full-day availability. Private preschool is another route that might be right for your family. Prices for private preschool can range anywhere from $1,000 per month to $10,000 depending on the school. While there is cost associated with a private option, there is typically added flexibility like longer hours and some holiday availability. It's all about finding the best choice for you and your child.
With so many options, it's important to remember that nearly any high-quality learning environment is going to benefit your children and help prepare them for the future. If you're still not sure, here are some tips for finding your perfect preschool option:
Try taking a tour – Be sure to visit the class during the regular school day when everything is going on.
Look for play – Experts agree that the best pre-K programs revolve around play learning.
Student ratios – Be sure to check out the student to teacher ratio. Typically a lower the number is better. Some of the best programs have one teacher for every 10 kids.
Talk with a teacher – Ask about their qualifications, what a typical day in class is like and ways in which they'll keep you informed about your child's progress.
If a school and its teachers are responsive to your questions and you're happy with their answers and classroom style, you've found a good fit.