Supporting Jennettie Marshall for School Board – Vote Today!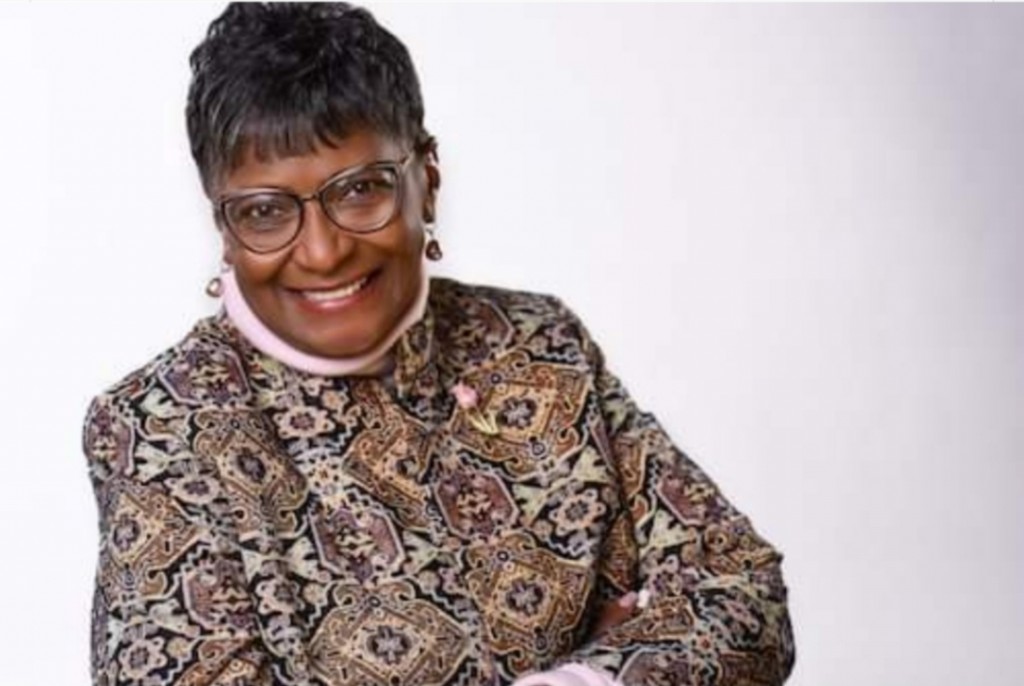 Voting for the District 3 Tulsa Public School Board member is today. The re-election of Rev. Jennettie Marshall would continue the important work that she began four years ago. In my many conversations with her and observations of her work on the board, I have been impressed with the fact that Rev. Marshall always puts children first. She truly follows her mantra of holding the district administration to "accountability, collaboration and transparency."
Rev. Marshall has an impressive background of working with children; she understands generational trauma, and what happens to students who do not have opportunities for an appropriate, equitable and excellent educational experience. She has a depth of knowledge about education that is critically important for understanding the landscape and scope of the issues facing public schools today.
Rev. Marshall is also a board member with her own mind. She doesn't go along to get along, but questions consent agenda items that concern her. She speaks up for her constituents. Rev. Marshall has passionately spoken to protect children's health – and their family's health – during the pandemic, and questioned the transparency of the district's data, knowing that it inaccurately portrayed certain numbers in her own district.
Rev. Marshall voted "no" on hiring highly paid consultants, questioning the rationale and outcomes. She is passionate about working every day for children and families in her district. She wants to keep families supported and listens to them. She is constantly talking to parents, working tirelessly to bring community voices into the decisions made by the district.
Rev. Marshall recommended that the district create a North Tulsa Community Education Taskforce, which brought community members together to develop a clear and detailed plan for schools in north Tulsa. Many of the points in the taskforce plan have not been implemented. Without Rev. Marshall's voice, I fear that there would be no one to speak for those north Tulsa Taskforce initiatives.
Rev. Marshall clearly sees the inequities in the district. She sees students leaving TPS. She talks to teachers and parents who are left out of the decision-making process for their own schools. Her plan to hold District 3 Quarterly Town Hall meetings gives parents and other stakeholders an opportunity to ask questions, air grievances and celebrate successes.
Rev. Marshall also advocates for a culturally relevant curriculum and for teachers to be respected and supported in order to keep quality educators in the district.
I have seen and heard those who wish to marginalize Rev. Marshall because she is unafraid to speak up when she disagrees or has questions. She is not beholden to anyone, so will freely challenge what she sees may be detrimental to the children in TPS. I have also heard her freely support and celebrate the initiatives that create stronger schools.
Rev. Marshall understands the strength of communication, of partnerships (including those that have not been welcome to the table in the past), of resources, and of having a clear vision for children that TPS has the responsibility to educate.
Jennettie Marshall is the best choice for District 3. To say she works tirelessly for children and families in her district would be an understatement. She understands the successes of the district, but knows where work needs to be done – and wants to continue what she started. Her loss would be a loss for District 3, a loss for marginalized voices, and for all TPS families.
Vote today! To find your polling place, go to https://okvoterportal.okelections.us.
---