Support Places Your Family Loves Through Memberships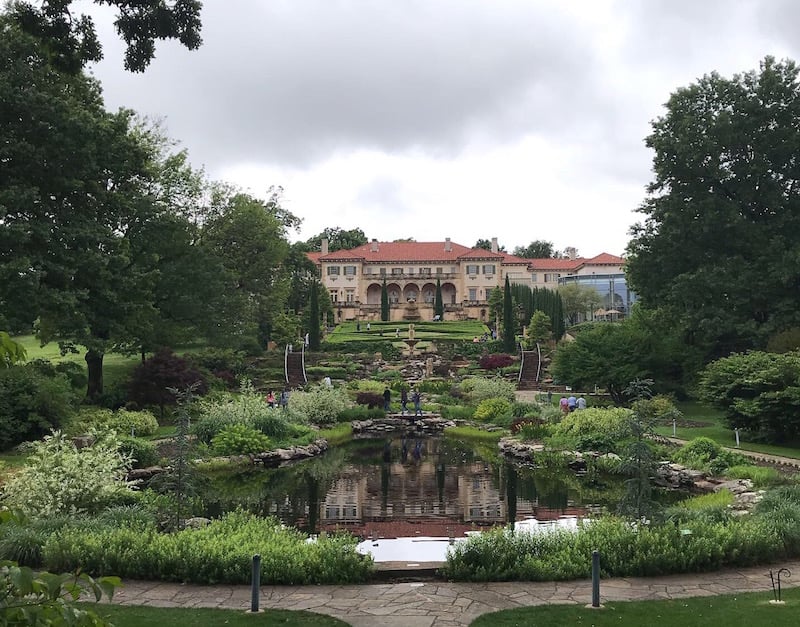 Even though we're physically apart, we're all in this crazy Coronavirus struggle together. It takes social distancing from all of us to flatten the curve and try to weaken a powerful pandemic. Closing restaurants, gyms, schools, venues and canceling events is beyond disappointing. To many, it may mean lost jobs and lost paychecks. To some small businesses, it may mean shutting their doors for good.
As we consider ways to help one another, don't forget to order out from your favorite local restaurant if that is available to you. Call the owner of a local shop for personalized curbside service. And, think about those nonprofits who may be struggling when visitors aren't coming.
There would never be a better time to donate to a cause that is close to you, or to support a local museum or other nonprofit that has meant much to your family over the years. Consider purchasing a family membership or an individual membership so that you can take a fun outing when this is over!
Where to get Family Memberships in Tulsa:
Zoo memberships helps support exhibit improvements and provides essential items for the animals. You'll get special discounts on purchases and special events, express entry during peak times and discounted admission to hundreds of zoos and aquariums nationwide. https://tulsazoo.org; 918.669.6630
---
Unlimited admission, discounts on special events, savings for additional guests, discounts in the gift shop and sneak previews. https://okaquarium.org
---
Discounts and special offers at Garden Partners around Tulsa, newsletter, invitations to special days, gift store discounts, discounts on program/class registration and more. https://tulsabotanic.org/
---
Children 17 and under always get in free at Philbrook, but a Philbrook membership also gets adults unlimited free admission, discounts on classes and workshops, invitations to special members-only events, discounted admission rates for member guests and more. https://philbrook.org/visit/memberships/
---
Free admission, VIP invitation to special exhibit openings and programs, discounts at the museum store and more. woodyguthriecenter.org
---
Discount on most classes, free admission and more! https://ahhatulsa.org/membership/
---
Unlimited Discovery Lab admission; express entry at peak times; free admission to members-only events; discounts on camps and classes, facility rentals and birthday parties; invitations to special events; admission at participating ASTC Passport Program museums. https://discoverylab.org/join/
---
Opportunities for special access to events, discounts on programs for families and adults, lectures, dinners and special member perks. https://gilcrease.org; 918.596.2780
---
You'll receive a newsletter; enrollment in programs and workshops at no cost or reduced rate; discounts in the gift shop; invitations to members' only events such as the Fall Hayride; free admission year 'round to Mohawk Park. www.oxleynaturecenter.org
---