Ryan Walters Celebrates Teacher Appreciation Week by Lying to Legislature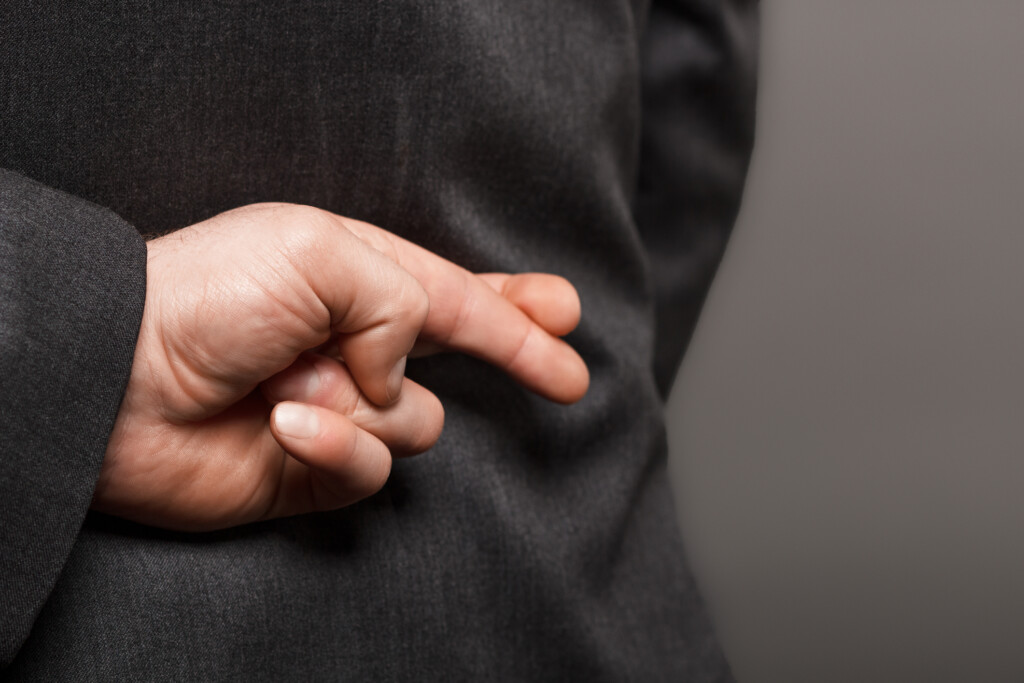 State Superintendent of Public Instruction Ryan Walters recently showed his support for teachers by labeling teachers unions as "terrorist organizations." He continues his unwavering support for public education by ghosting an entire group of students – those who are LGBTQ, denying their right to exist. And, throw in indigenous people, those with disabilities, Black and Latino…well….anyone who is not white, fundamentalist Christian and male.
His path of the destruction of public education continues. Today, an article in the Tulsa World revealed that Walters has been lying about writing federal grants that fund things like food for children. He's too busy attacking people who don't look, think and act like him. He vowed not to take federal grants that didn't align with his version of "Oklahoma values."
It appears that Walters can't find ANY grants to apply for and has lied about it, claiming to have applied for millions of grants, when his office has applied for none, putting Oklahoma's children at risk for losing many services like those that provide free and reduced lunches, special education, career training, technology — and the list goes on. By not applying for federal grants, our tax dollars are not returning to Oklahoma to support Oklahoma kids. (tulsaworld.com/news/local/education/longtime-grant-writer-says-ryan-walters-lied-to-lawmakers-federal-grant-money-for-oklahoma-in/article_9963c36e-f028-11ed-a34f-ef0cab7f9acc.html)
Not only is Oklahoma's public education grant money in jeopardy, but the state may also be in a position of having to return money for grants that were not continued or renewed.
If Ryan Walters can blatantly lie about federal grants, what else has he lied about? What lies lie ahead? He was entrusted by the voters to do a job as Superintendent of Public Instruction. So far, he wastes most of his time spewing hateful culture wars rhetoric, attacking and bullying students who are non-white and LGBTQ. He attacks hard-working teachers, painting them as terrorists and indoctrinators.
On May 8, the budget committee asked for the status of grants and future plans for grants, according to an article in The Oklahoman. It says, "Walters assured lawmakers the Education Department continues to pursue federal grant programs."
Is a person whose vision is to destroy public education fit to lead public education? What will be the consequences for lying about applying for federal grants? Will anyone hold him accountable? I don't see Ryan Walters doing anything to address the real problems in public education. What is he doing to actually increase pay for all teachers, address the mental health problems exacerbated by the pandemic, decrease class sizes, outline meaningful ways to get professional teachers back in the classroom…. There are too many real problems to list here, real issues that need a leader with vision to support the children in Oklahoma and to give them what they need to learn – and to pull Oklahoma out of its status as 49th in the nation in education.
---