Opposites Attract: Two San Diego Destinations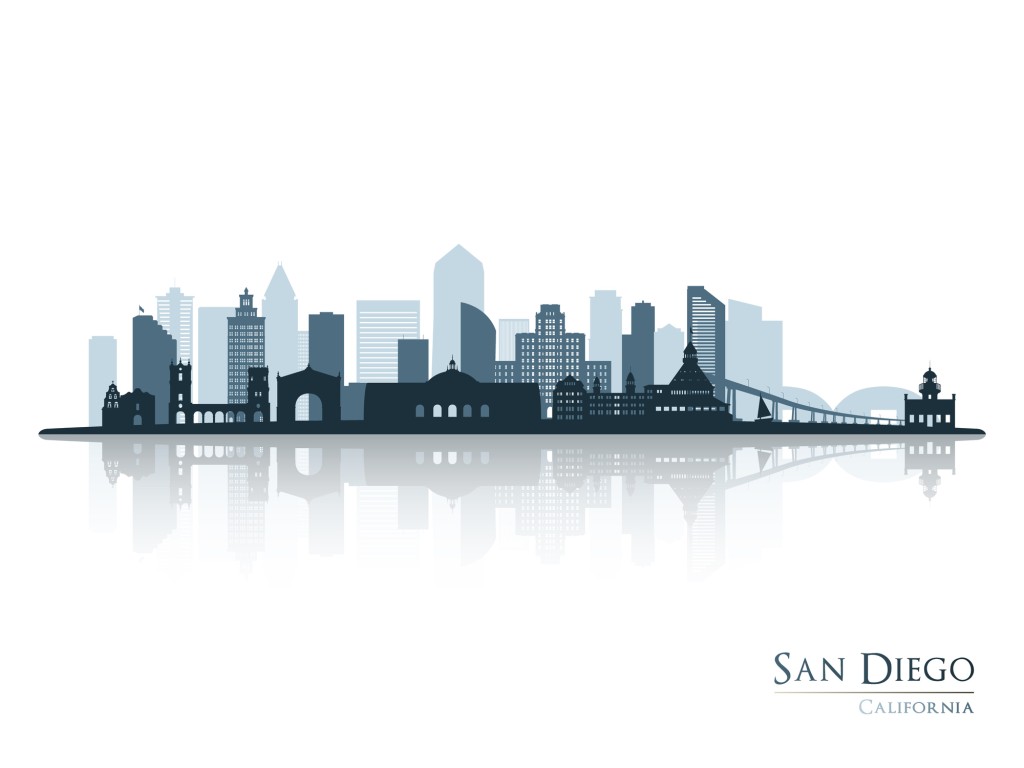 Last month, while visiting the San Diego area, my family discovered two distinctly different worlds of fun —one based on the colorful construction of imaginary worlds and one based on the natural environment in which wild animals roam free.
Legoland
The first, Legoland California, comes to life through the calculated application of millions of little plastic, primary-colored bricks. And the second, The San Diego Wild Animal Park, emulates the wilds of the animal kingdom, protecting endangered species native to the far corners of the world.
1 Legoland Drive
Carlsbad, CA 92008
760-918-5346
legoland.com/california
Cost: Adults (13 to 59) $67,
Children (3-12/60+) $57
(discount rates may apply through AAA and when combining with hotel offers)
Opening in 1999, Legoland California is a short 30-minute drive north of San Diego proper. The only U.S.-based Lego-theme park offers a full day of entertainment with more than 60 Lego-laced rides, shows and interactive attractions where kids can construct their own Lego creations. Plus, the Volvo Driving School allows your little ones the chance to earn a license after revving it up on the realistic roads.

In the heart of the park, the centerpiece of Legoland is Miniland, the most magnificent attraction of all. Here, you will find 1:20 scale models of internationally recognizable landmarks such as the Sydney Opera House and the Eiffel Tower. With its beautiful landscaping of waterways and carefully tended gardens, Miniland includes replicas of U.S. cities including Washington D.C., New York, New Orleans, and, to nobody's surprise, California's coastal cities, San Francisco and Los Angeles. In all, these structures, made up of more than 20 million "bright bricks," can be viewed up close and personal along the weaving paths of the park.
Legoland is suitable for the younger set (recommended mainly for ages 2-12). My older son, nearly 14, was a little bored but enjoyed supporting his 7-year-old brother's quest to soak in the fun. We played a round of miniature golf and rode the mini coasters, so he found his own share of pleasure, too.
I highly recommend bringing swimsuits because there are several water attractions. In addition, we witnessed part of the construction of a new water park component due to open this spring, which will require a supplemental $10 fee. Apparently, it is part of a $15 million addition, and will feature giant towering slides, a lazy river and life-size Lego characters who will squirt gallons and gallons of water your way.
Sea Life
There is also a sister park, adjacent to Legoland, called Sea Life, an aquarium that features sea creatures found in the Pacific and in local waters that flow through the Sierra Mountains.
San Diego Wild Animal Park
15500 San Pasqual Valley Rd.
Escondido, CA, 92027
Phone: 760/747-8702
sandiegozoowildlifealliance.org
Cost: Adults (12 and older) $37, Children (3 to 11) $27
As animal lovers, we debated between the world-renowned San Diego Zoo (which I have had the privilege to visit before) and the San Diego Wild Animal Park. Ultimately, we chose to hightail it to the latter because, unlike most animal parks, this spot is an open-range zoo, only 45 minutes to 1 hour away from downtown San Diego.
Set among 1,800 sprawling acres in the San Pasqual Valley, this former breeding facility in support of the San Diego Zoo is now a full-blown wild animal park featuring over 3,500 animals and boasting an accredited botanical garden. According to Fodor's Travel Guide, "Exhibit areas have been carved out of the dry, dusty canyons and mesas to represent the animals' natural habitats in various parts of Africa, the Australian rain forest, and Asian swamps and plains. Views of the animals are unlike zoos in that many different species roam together and are separated only by protective moats in some cases."
Taking the park's new 30 minute, 2.5 mile "Journey into Africa" tour is a must. This open-air tram ride takes you to habitats where animals roam peacefully together. The driver provides an educational experience, pointing out interesting facts along the way.
In addition, there are many exhibits such as the Lion Camp and a gigantic gorilla exhibit—- one of our favorite attractions — where you can witness these hairy beasts frolicking about in their jungle habitat. There's even a petting zoo where you can feed tame kraal (deer).
Unfortunately, we weren't able to enjoy a tethered balloon ride, due to windy conditions. This would have been an amazing chance to obtain a panoramic view of the park from 400 feet up and to witness the roaming animals from above. The balloon is evidently modeled after tours offered on the Serengeti Plains and carries up to 30 people. The cost is $15 for 15 minutes of this unique perspective.
There are also guided tours such as the Rolling Safari or Photo Caravan excursions, where you get a closer view of the animals inside the fencing and even feed giraffes. We tried to sign up for Flightline, a zipline experience, but it was sold out. We'll have to check that one out next time. (Prices for the added-fee tours vary and advanced reservations are highly recommended.)