National Cinema Day is August 27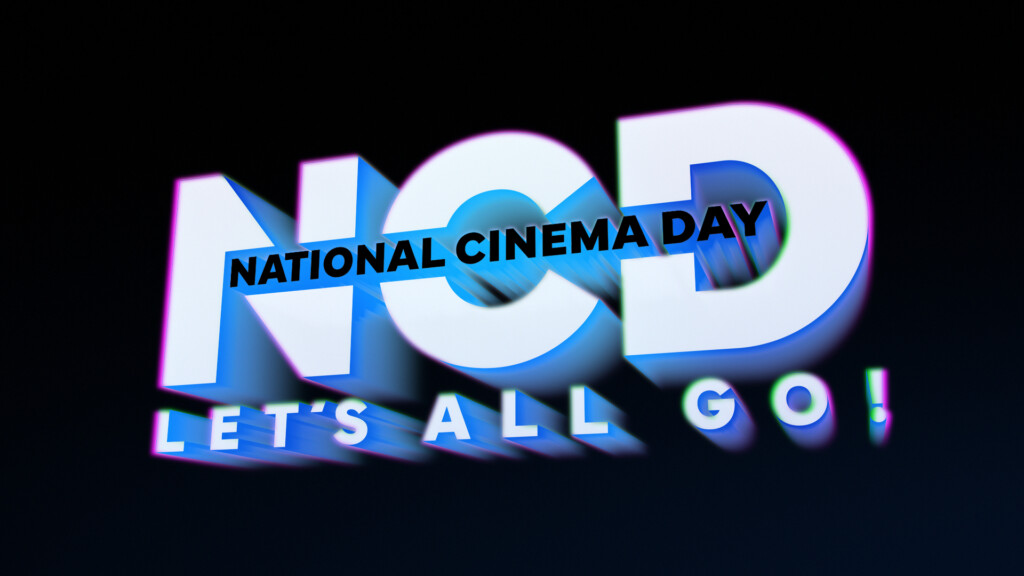 Looking for a fun way to escape the heat this Sunday? Celebrate National Cinema Day with a trip to your favorite theater! Many local theaters are offering $4 tickets and discounted concessions. Read about some great deals below.
According to the National Cinema Foundation, as quoted in a USA Today article, "The second annual National Cinema Day celebrates the power of movies to bring us all together, and discounted admissions for all movies at participating U.S. theaters in all formats (including Premium Large Format screens) will be no more than $4."
Nonprofit, historical movie theater Circle Cinema would be the perfect place to celebrate National Cinema Day! This theater has a wonderful community feel and reasonably-priced concessions. But the discounts are even better on August 27. Get $4 tickets to all regular-priced films and a $4 concession combo that includes popcorn and a soft drink. This discount excludes the "Mama Mia" sing-along and "Golda" showing at 2 p.m.)
Showtimes should go on sale Wednesday, Aug. 23.
Cinergy is much more than a movie theater. You could make a day of it by passing time in the arcade, bowling, axe throwing, etc. For National Cinema Day, Cinergy will offer $4 tickets on any movie playing August 27. Plus, you can get $4 popcorn and fountain drinks.
Go to cinergy.com/movies/tulsa for movie titles and tickets.
AMC Theaters (Southroads, Tulsa Hills, Owasso)
AMC is getting in on the action, too! Get $4 tickets for any movie on Sunday, no matter the format. They are also offering a $5 drink + popcorn combo.
Films listed for AMC Southroads include "Barbie," "Teenage Mutant Ninja Turtles: Mutant Mayhem" and "Blue Beetle."
Broken Arrow's Regal Warren Theater is a participant as well, with $4 tickets and a $4 popcorn and drink combo.
In addition to films currently making the theater rounds, you can catch a 30th anniversary showing of "Jurassic Park" at 3 or 6:20 p.m. Or a reissue of "Super Mario Bros.: The Movie" at 9:25 a.m., if you're in the mood for an early morning movie.
Cinemark (Tulsa and Broken Arrow)
And finally, Cinemark theaters are also offering $4 tickets on August 27. Their concessions discount is $1 off any size popcorn, fountain drink or candy.
Families with young kids may want to see "Blippi's Big Dino Adventure" (11:30 a.m. and 1:40 p.m. at Cinemark Tulsa). And – how fun! – Cinemark Broken Arrow is doing "Little Mermaid" sing-alongs at 12:35 and 3:50 p.m. And for Wes Anderson fans, "Asteroid City" is still playing.