Learn-at-Home Resources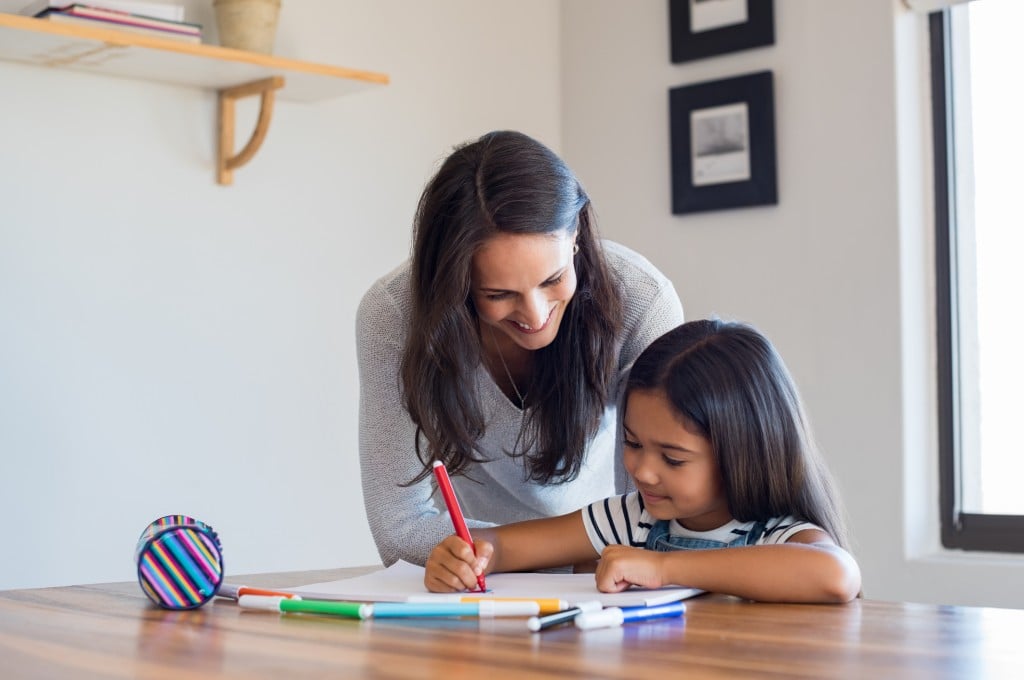 We have put together a list of educational resources that you can use during an extended stay at home. What are some of your favorites? Let us know in the comments, or email tara.rittler@gmail.com!
We've reated a separate list of resources specifically available from local organizations like the Tulsa Zoo, Oklahoma Aquarium, Discovery Lab, etc. Check them out here!
Also, join our Facebook group, TulsaParents, to make sure you are receiving the latest COVID-19 updates from TulsaKids.
AGRICULTURE
Oklahoma Agriculture in the Classroom has some lists of agricultural facts as well as fun activities like making applesauce oobleck, play dough, sand and more.
ANIMAL BREAK!
Many zoos offer livestreams of some of their most popular animals! The Oakland Zoo has elephant webcams, black bear webcams and more! The San Diego Zoo lets you observe their polar bears, koalas, panda bears, etc. Looking for something a little more creepy-crawly? Check out the Houston Zoo's Leafcutter Ant webcam!
The Cincinnati Zoo will be doing "virtual safaris" on Facebook Live every weekday at 2 p.m. Central Time. Plus, you can check out their web page here for past videos and some supplemental activities.
Finally, National Geographic Kids has a vast collection of resources, including games, videos, science experiments, etc.
ART APPRECIATION: VIRTUAL MUSEUM TOURS
Travel + Leisure shared a list of twelve museums offering virtual tours. These include:
The Guggenheim Museum in New York
and the Rijksmuseum in Amsterdam
A little closer to home, Crystal Bridges Museum in Bentonville has multiple ways to interact with their content online, including virtual reality tours and a Pinterest board full of art projects kids can do at home. Find more suggestions here.
ART PROJECTS FOR KIDS
Taking a virtual museum tour is just one way to enhance your children's art appreciation from home. Other resources include @artprojectsforkids on Instagram, where Kathy Barbro shares simple art tutorials the whole family could do together.
If you're not on Instagram, check out Art for Kids Hub on YouTube, where the Hubs family works together to create fun art tutorial videos.
Do your kids love Mo Willems? The creator of the popular "Elephant and Piggie" and "The Pigeon" books is doing lunchtime drawing tutorials over at kennedy-center.org. Get a new video every day at noon Central Time, and follow along! Willems also shares behind-the-scenes information about his process for creating children's books.
Coloring Pages
Download free coloring pages from the Children's Book Council. These feature the art of popular children's book illustrators.
Also, our web editor enjoys the artwork of Ben Byrd, who specializes in some cute fandom art. He is offering a new free, downloadable coloring page each day on his website, benbyrd.com.
EMERGENCY PREPAREDNESS: CDC'S ZOMBIE PREPAREDNESS CAMPAIGN FOR EDUCATORS
If you are looking for an engaging way to help your child through the COVID-19 outbreak, check out the CDC's Zombie Preparedness kit. Kids can help come up with items for their own emergency kit, do a "Disease Detective" activity and read a graphic novel designed to help kids understand how to be prepared for an emergency pandemic.
SCIENCE
Mystery Doug is a website where you can sign up to receive a free educational video each week. During the Coronavirus outbreak, related website Mystery Science is offering some free video content, covering questions such as "Can Animals Laugh?" "What is the Biggest Tree in the World?" and "How Can You Find Animals in the Woods?" Some of these are 5-minute lessons, while others are 15-20 minutes and include an activity suggestions.
Tumble Science Podcast for Kids "is a science podcast for kids, to be enjoyed by the entire family. We tell stories about science discoveries, with the help of scientists! Join Lindsay and Marshall as they ask questions, share mysteries, and share what science is all about."
NPR's Wow in the World podcast explores multiple facets of our world. Everything from "The Buzz on Bee Barf" to an exploration of why boredom can be good for you! Find the latest episodes here.
And, no surprise, NASA has a whole STEM page packed with activities broken down by age group.
STORYTIME
The Reading Bug's Story Podcast explores the world of story and adventure! The producers recommend that children color along to the story.
The popular Story Pirates podcast reenacts stories written by kids! After you have a listen, try writing your own story!
Just want to read a good book? Storyline Online features read-alouds of popular children's books.
Just for Kids is a YouTube channel started by Tulsa-area parents! They create fun videos recreating favorite fairy tales, etc., using cute illustrations and humor that kids will enjoy.
YOGA
Cosmic Kids Yoga on YouTube is a fun way for kids to both get moving and grow more relaxed. Jayme narrates popular and original stories–Harry Potter, Star Wars, etc.–complete with yoga moves to go along with them! They also have mindfulness exercises, guided relaxation and extra-energetic yoga stories!
ADDITIONAL RESOURCES
Scholastic.com has teaching resources for children, broken up by grade category. Looking for the perfect activity for your Kindergartener? They have day-by-day lesson plans covering topics such as plants and animals, space and more! It looks like you do have to sign up for a free account. They also have lesson plans for Grades 6+.
Sign up to receive a free email filled with fun suggestions from PBS Kids. You can also go to their website for information about talking to kids about COVID-19, tips for destressing and more.
CrashCourse produces high-quality videos on YouTube covering everything from Artificial Intelligence to World History, Literature, etc. Pretty much any subject you can think of!
---