Homemade Birthday Cake Recipes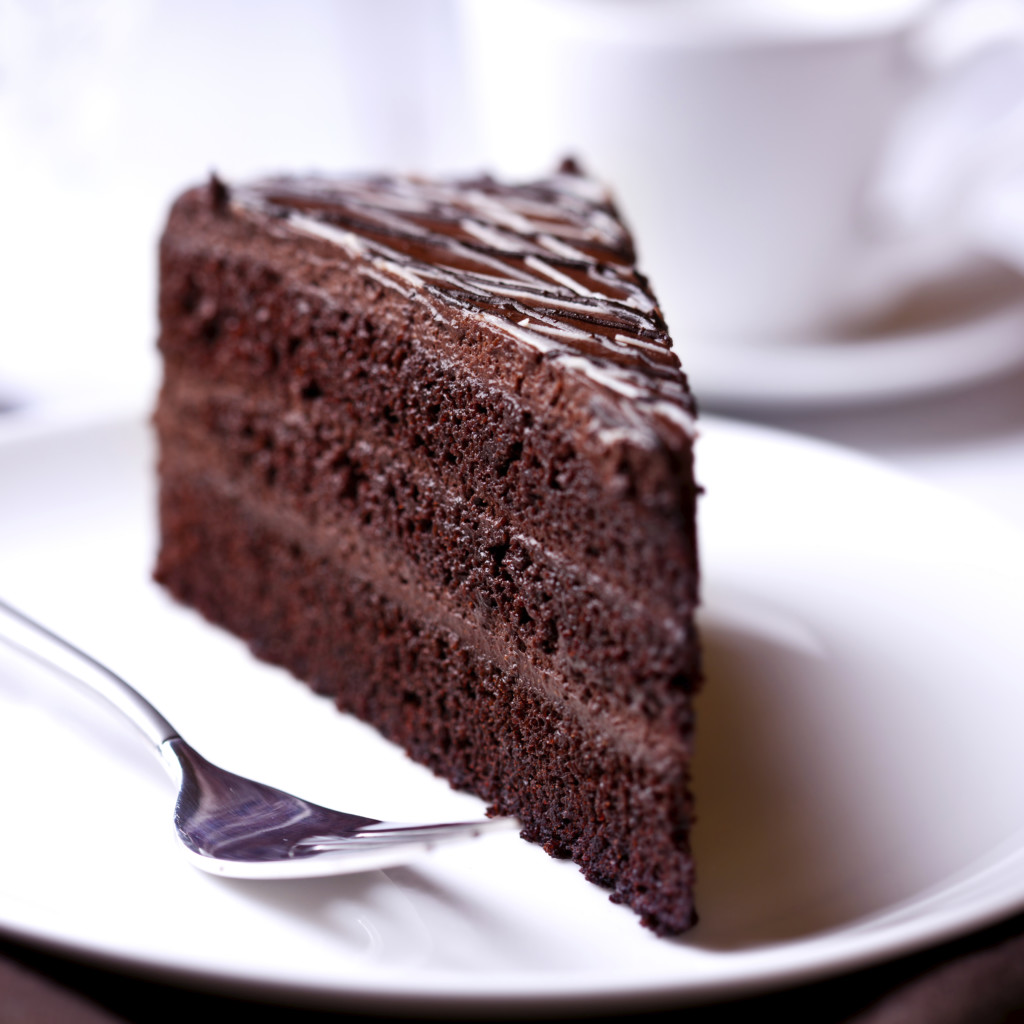 I've never been to a kids' birthday party that was Pinterest perfect.
Sure, I've seen bits and pieces of it. Tall cylinders of bright candy, little flags designating the mustard from the mayonnaise by the hot dogs, place cards at a children's tea party.
But even at the cutest, most organized party, red punch is spilled on the white tablecloth, someone totally forgets to buy plastic spoons for the ice cream – you get the idea. Something "off" is bound to happen when a dozen or more kids are involved.
But that's OK. That's the real life stuff that kids will never notice and moms and dads will understand.
The cake is typically the centerpiece of a birthday party, so if you can get that right, you're good to go. You can't go wrong with a traditional bakery birthday cake, but it can also be fun to try something different.
Here are some ideas to tuck away when you're planning the next birthday party for your kiddo.
---
I suppose I've raised chocoholics, since my kids would prefer this brownie cake over traditional birthday cake.
Hot Fudge Brownie Cake
1 cup all-purpose flour
2 tablespoons unsweetened cocoa powder
2 teaspoons baking powder
1/4 teaspoon salt
1/2 cup semisweet chocolate chips
1 1/4 cups granulated sugar, divided
1/2 cup milk, at room temperature
3 tablespoons vegetable oil
1 teaspoon vanilla extract
1/2 cup firmly packed light brown sugar
1/4 cup unsweetened cocoa
1 1/2 cups boiling water
Preheat oven to 350 degrees. Stir together flour, cocoa powder, baking powder, salt, chocolate chips and 3/4 cup granulated sugar in a large bowl. Stir in milk, oil and vanilla. Spread batter in a lightly greased 8-inch square pan.
Combine brown sugar, cocoa and remaining 1/2 cup granulated sugar in a small bowl; sprinkle over batter in pan. Using a spoon, gently drizzle 1 1/2 cups boiling water over batter, being careful not to disturb layers. (Do not stir.)
Bake for 45 minutes or until a cake layer forms on top and layer springs back when touched. Let cool on a wire rack 25 minutes. Serve warm with ice cream.
---
Use your favorite buttercream frosting to decorate this cake. It makes enough for about 10 people.
Birthday Cookie Cake
6 tablespoons (3/4 stick) butter, softened
1/2 cup granulated sugar
1/4 cup packed brown sugar
1/2 teaspoon vanilla extract
1 egg
1 cup all-purpose flour
1/2 teaspoon baking soda
1 2/3 cups semisweet or milk chocolate chips
Heat oven to 350 degrees. Line a 12-inch metal pizza pan with foil.
Beat butter, granulated sugar, brown sugar and vanilla in medium bowl until fluffy; add egg, beating well. Stir together flour and baking soda; stir into mixture with chocolate chips. Spread batter evenly in prepared pan, spreading to 1-inch from edge.
Bake 18 to 22 minutes or until lightly brown and set. Cool completely; carefully lift cookie from pan and remove foil. Decorate with frosting. Cut into wedges to serve.
---
This marshmallow-y, crispy cake is easy to make and a favorite for young kids.
Rice Krispies Treats Cake
3 tablespoons butter
4 cups mini marshmallows
6 cups Rice Krispies cereal
Frosting and candies
In large saucepan, melt butter over low heat. Add marshmallows and stir until completely melted. Remove from heat. Add cereal. Stir until well coated.
Using buttered spatula or wax paper, evenly press mixture into a 9-by-13-inch pan lined with foil and coated with cooking spray. You can also do this with 2 (9-inch) round cake pans. Cool. Remove from pan. Remove foil.
Decorate with frosting and candies. Best if served the same day.