Hey, Kids! The American Rescue Plan Has Help for You!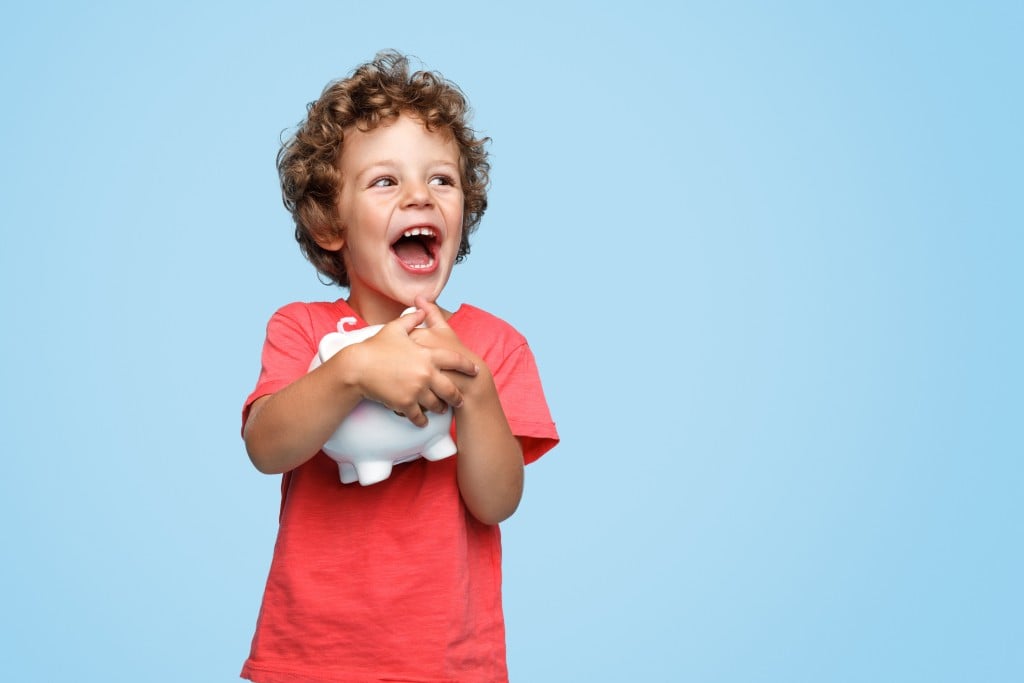 Parents are going to see some support now that the 2021 stimulus bill has passed the Senate and was signed into law by President Biden this week. What a great week for moms (dads, too, but we're honoring women this month). The pandemic has hit working moms especially hard. Many of them were forced to quit their jobs in order to stay home with their children. Women are already at a disadvantage, making 92 cents on the dollar compared with men. More women also work in traditionally low-paying jobs, and according to www.americanprogress.org, "four times as many women as men have dropped out of the labor force" during the pandemic. Due to loss of childcare, one out of four women lost jobs, and many reduced work hours to care for children.
The 2020 report also found shrinking child care options, a whopping 60 percent in Oklahoma alone. That translates to the loss of 63,599 child care slots. Every mom knows how important the availability of quality child care is for her ability to remain in the workforce. The pandemic put a spotlight on the lack of accessibility and affordability of child care in the United States. This week's stimulus bill, called the American Rescue Plan, provides $50 billion in relief funding for the child care sector. Oklahoma will receive a total of $589,772,813 in expanded child care assistance and child care stabilization funds. (https://www.clasp.org/publications/fact-sheet/child-care-estimates-american-rescue-plan)
The American Rescue Plan also expanded the child tax credit, a move that impacts struggling families and that experts say will help lift millions of children out of poverty. The bill gives a $3,600 credit per child for children younger than 6 and $3,000 for those ages 6 to 18. The previous benefit was $2,000 per child. While the credit is for one year, many policy makers hope that it will become permanent.
In addition, the American Rescue Plan corrects an imbalance in the previous child tax credit plan, which benefitted moderate- and middle-income families, leaving those who needed it the most with the least help. The new child tax credit plan will also benefit low- and no-income parents, lifting "4.1 million additional children above the poverty line – cutting the number of children in poverty by more than 40 percent…". The credit will be paid out monthly beginning in July and running through December, with the remainder being paid when families file their tax returns.
And, speaking of child care. Tulsa Public Schools announced that it will provide summer day camps free of charge from July 6 to July 30 this summer. To register, go to www.tulsaschools.org/summer.
The year is already beginning to look brighter for children!
---