Here Comes the Back to School Daze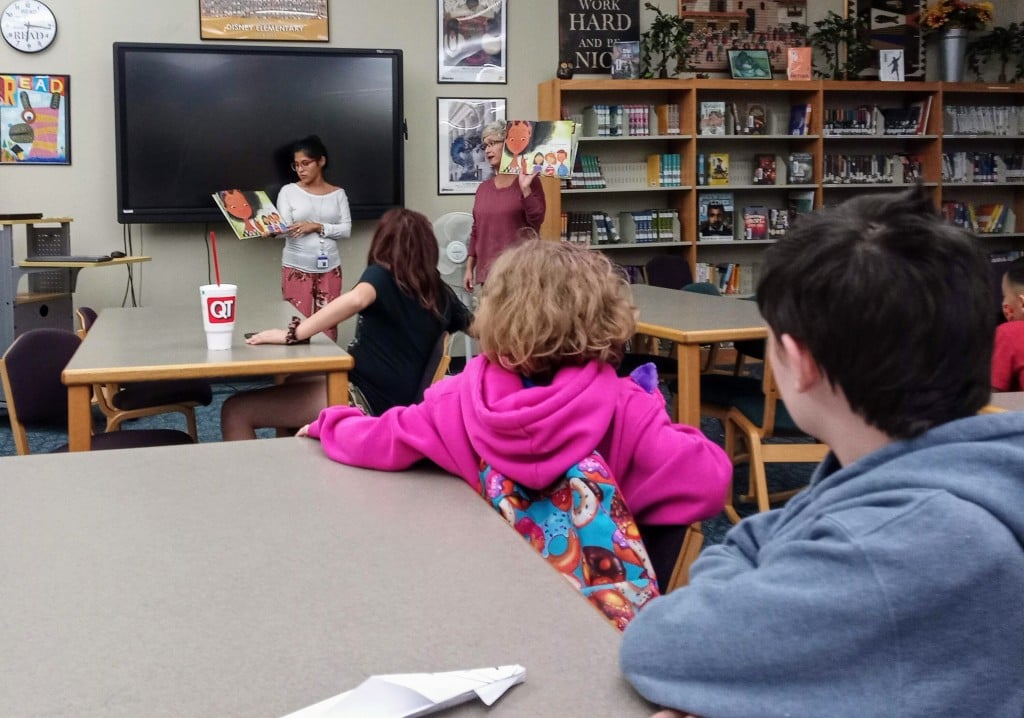 Working from home is a challenge under the best of circumstances, but with kids underfoot it can be maddening. As a product of my generation, I've never been too obsessed with bedtimes or running a tight ship. Kids of the eighties were often left to our own devices, which in my case meant sometimes playing Atari in five-hour sprints and staying up until dawn reading books, talking on the phone, or watching TV on the weekends. When the world started to go wackadoo and all of our internal calendars started to take on a Daliesque quality this spring, I didn't waste much time fretting because I "knew" it was temporary.
Before long, we were only laundering pajama pants and our schedules had inverted to our preferred nocturnal lifestyle. With no genre conventions, art camps, or summer events to go to and no social engagements on the agenda for the foreseeable future, my kids have made the master bedroom their base camp. I spend my workday writing web content in my room with kids and cats buzzing around me and the TV on in the background, taking breaks to stock up on granola bars on other easy-access kids snacks, mediate arguments, or tidy up around the house.
You, too, can be forgiven if you've given yourself over to the chaos just trying to manage working from home and kids, allowing screen time to run rampant and hygiene to lapse a bit. Heck, even if your job is managing your house, if you need to put Cartoon Network in charge long enough to get a shower and an episode of Outlander to mentally recharge your soul, do what you gotta do, no judgment here.
I've always been a parent who believed in doing what it takes to get through the day, even if that means sometimes making trade-offs and parenting decisions that wouldn't be endorsed by the AAP.
But while anything is fine for a little while, we all got hit with a hard reality check this week when we came to realize that our kids probably won't be returning to school physically anytime soon, at least in person. That means it's time to get those slacker habits under control. With the doomsday clock and the back-to-school clock competing for air time in my brain, I realized this week that it's time to start making a plan.
Although it's still more than a month away, if we start planning now for back to school there's plenty of time to get the kids back on track for a good start. Here are a few of the things on my to-do list.
1. Set up work stations.
This is where we truly and spectacularly failed last semester. Before the country even went on lockdown, we had been eyeing the news abroad and had a strong suspicion school would end early. To stay ahead of the curve, we purchased three computers for the kids in case we decided to pull them out of school. As it turns out, school didn't reprise after spring break and TPS checked out Chromebooks to all of the kids. But with the flexibility of the Chromebooks, the kids ended up working from every place except their desks. This semester, we're working to set up dedicated work stations with fun school supplies from the jump and enforcing desk policy to keep them on their toes and help everyone, myself included, stay focused.
2. Pick out back to school clothing.
We aren't big fans of school uniforms because at our lowest point, they've caused frustration and even hardship for our family. At best, they're inconvenient; at worst, they stifle the kids' creativity. Suffice it to say that we're all pretty jazzed about not having to deal with uniforms this year. But I also want the kids to feel good and get excited about going back to school, which is why we're going to make sure everyone has clothes they feel good in for school even if school is at home. The good news is that comfort will be just as important as style this year.
3. Make an end-of-summer bucket list.
Most of us didn't take any epic vacays this summer, but there's still time to make some summer memories. It doesn't have to be anything complicated, just something to look forward to. Our bucket list consists of pretty low-fi items like watching the rest of Supernatural, participating in the big summer GISH scavenger hunt, and going camping.
4. Make some back-to-school goals.
The end of last year might have been a bit of a blow off, but school officials are saying this year won't be. We're going to sit down and set some back-to-school goals so we kick off the year with an emphasis on success.
5. Get your schedule back on track.
This is going to suck for us, but we'd have to do it if we were going back to school in person. The only difference is that in this scenario, we get to skip waiting behind the morning buses. Be sure to plan time for extracurricular activities like instrument practice and art.
6. Plan for healthy snacks.
Most Tulsa students will have the option to continue picking up their kids' meals from the school, but it's also a good idea to have a few healthy snacks and drinks around that kids can serve themselves with.
Although it's going to be tough, I have high hopes that by the midpoint of the school year, the kids will all be groaning about having to sit in a classroom all day again and I'll be back to accidentally volunteering myself as a chaperone on field trips.
What are you folks doing to get back on track for the upcoming school year? Whether you work from home or outside of the home, I'd love to hear how you are planning to manage balancing kids and work for the coming semester. Hit me up in the comments and let me know what your plans are this year, and have a beautiful week in your little nebula.
---