Food Dyes and ADHD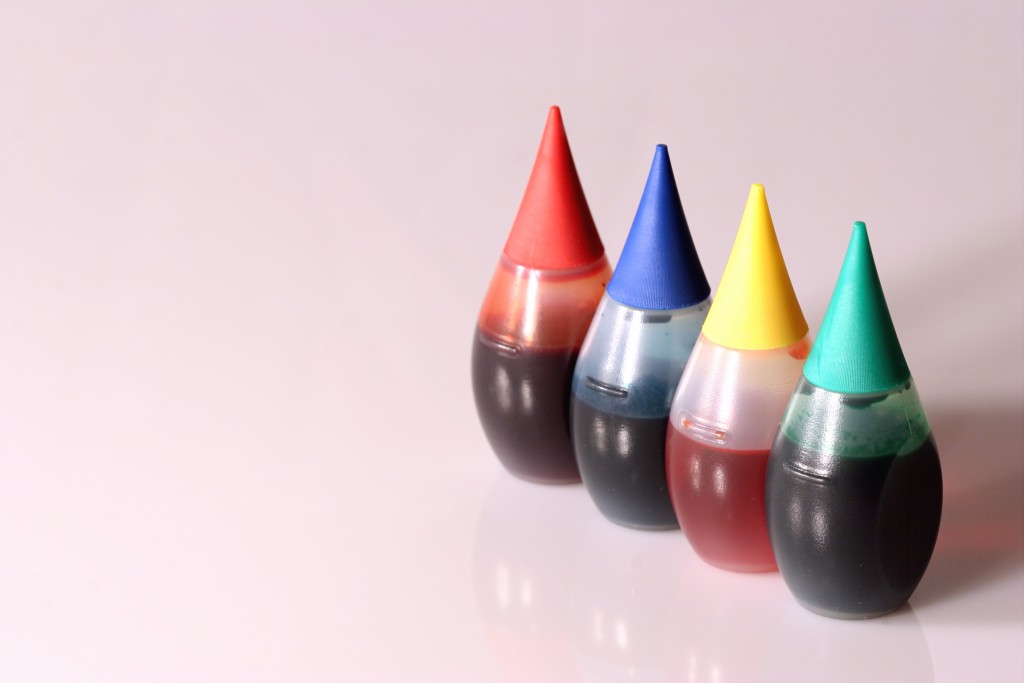 Do any of you limit food dyes with your kids? I remember when this was an issue years ago and now I noticed that it's resurfacing. There's a consumer group that wants a ban on food dyes.
What do you think? Do any of you have experience with this? Here's a link to an article in Reuters website: https://www.reuters.com/article/2011/03/30/us-food-dyes-idUSTRE72T64320110330
Also from Reuters, a list of foods with dyes. I had no idea it was so huge? I, for one, would definitely be okay without artificially brightened food!
(Reuters) – U.S. health officials are examining whether artificial food colorings make children hyperactive, a concern first raised in the 1970s. A U.S. advisory panel is weighing the question on Wednesday and Thursday.[ID:nN30138962]
The dyes are common in a range of packaged and restaurant foods from PepsiCo's (PEP.N) Gatorade, Cheetos and Doritos to Kellogg's (K.N) Eggo waffles and Kraft's (KFT.N) Jell-O desserts.
Artificial colors also are found in other products like pickles and potatoes that may not be obvious. Below is a list of some popular products made with food dyes, according to a 2008 petition from the Center for Science in the Public Interest. The group is asking the Food and Drug Administration to ban the dyes or require a warning.
Kraft:
Jell-O desserts in lemon, strawberry and black cherry flavors
Oscar Mayer Lunchables Mini Burgers and Mini Hot Dogs
Dr Pepper Snapple Group (DPS.N):
Mott's Strawberry-Flavored Apple Sauce
PepsiCo:
Quaker Oatmeal to Go, Apples & Cinnamon
Quaker Oatmeal Squares Crunchy Oatmeal Cereal
Sun Chips French Onion flavor
Kellogg:
Eggo Homestyle Waffles
Eggo Whole Grain Blueberry Waffles
General Mills (GIS.N):