Black Girls Can C.O.D.E.: New Program for Middle School Girls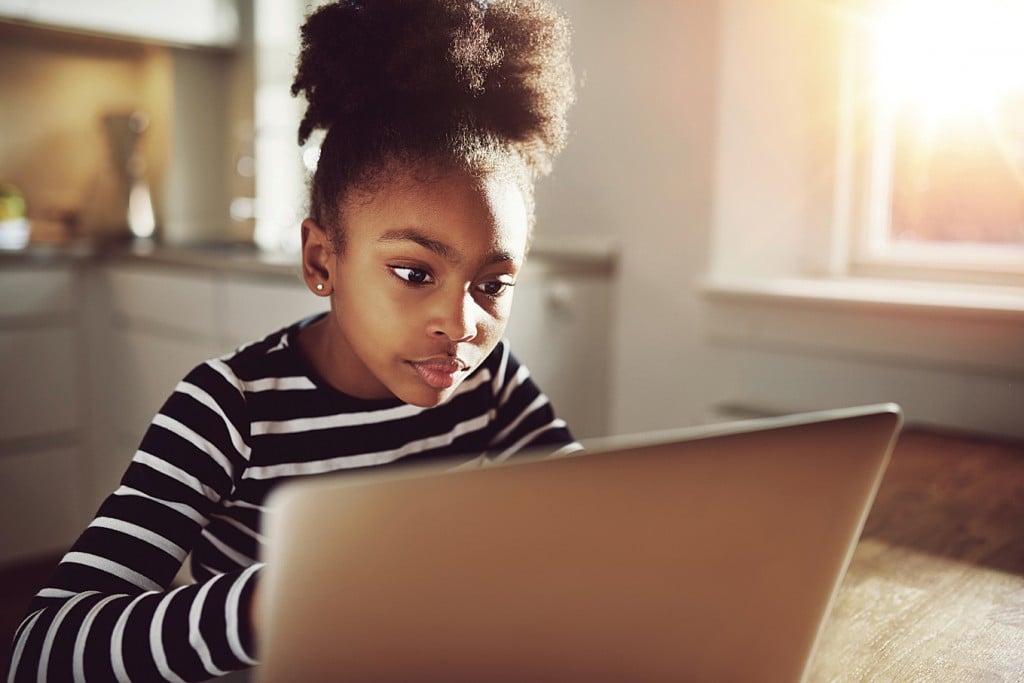 According to the Pew Research Center, of the approximately 5 million people employed in the computing field, minorities make up just 30 percent, with African American women representing only about 3 percent. Locally, the Tulsa Chapter of the international nonprofit The Links, Incorporated is hoping to change that. This fall, the organization is offering Black Girls Can C.O.D.E. (Coding Opportunities for Developing Empowerment), a program to encourage African American girls to become innovators in STEM fields. The Links is a service organization whose membership is made up of professional women of African descent; it has 288 chapters in 41 states.
The goal of the program is to introduce computer-coding lessons to Tulsa-area African American girls, grades 5-8. Lessons began in November and run for six months, with bi-weekly sessions of 60-90 minutes. Students were required to complete a short application in order to be considered. Tulsa's Links chapter is offering the program free of charge.
Valerie Aldridge, vice president of programs for Links, is thrilled about the potential.
"It's a brand-new signature program for our chapter, and we would love for this to be a national model," she says. "As students transition out of elementary school and into the middle school grades, the technology piece is so important. It also speaks to other Oklahoma State Academic standards like science and math. Coding is the underlying technology for computer games, websites, graphics, and computer language. Coding is the underlying thread to all of that. If we can build on that interest now, we can maybe even plant a seed for a career opportunity."
No previous experience is required in order to participate.
"It's really an entry level program," Aldridge explains. "This is for kids who've never had any experience with coding before. Technology isn't something that's in every single school. It's not offered everywhere to everyone. We wanted to create a baseline introduction to the world of coding and what it's about."
A certified instructor teaches the course. In addition to learning some basics, Aldridge hopes the girls will be inspired by the possibilities this skill set represents.
"I hope they come away with a new interest in coding technology and wanting to learn more and wanting to investigate careers and possibilities," she says. "The technology space is definitely underserved by African Americans, as a whole, but in particular, African American females, so seeing themselves in the adult who's leading the lessons and seeing themselves in the technology space would be a great takeaway."
Robin Jones, the chapter's president, concurs.
"We want to just take away that fear when someone says, 'coding' or 'computer science.' To just give them an understanding of all the different jobs that involve coding," Jones says.
To learn more about The Links, Incorporated and Black Girls Can C.O.D.E., visit www.tulsalinksinc.net.
Julie Wenger Watson is a freelance writer who's worked in all aspects of music promotion. She's also Co-Director of "Live From Cain's," a public radio show pilot.
---