TulsaKids' Cover Kid Contest will return in July 2020! Check back for updates.
Want your kid on the cover of TulsaKids?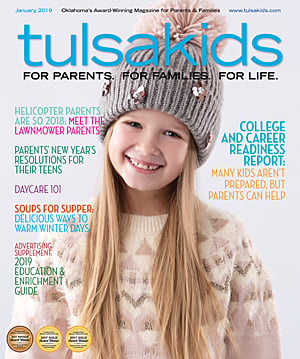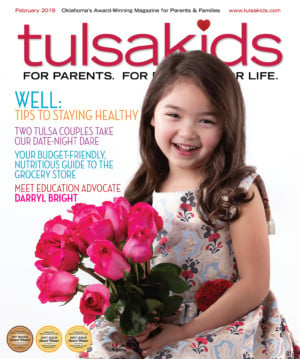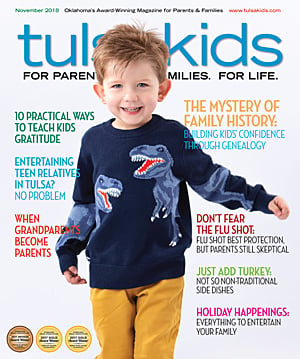 Check back for entry link
Submit a photo of your child from July 1-15, 2020. Please enter siblings separately.
Then, get your family and friends to vote (once daily) for your nominee from July 16-31!
One
One "voter's choice" winner will be chosen. TulsaKids' editorial staff will choose an additional nine Cover Kid Contest winners.
Any questions? Email tara.rittler@gmail.com.
Popular Articles
Plus, some low-cost and fun community showings