Tulsa Youth Symphony Presents Prestige Performance Series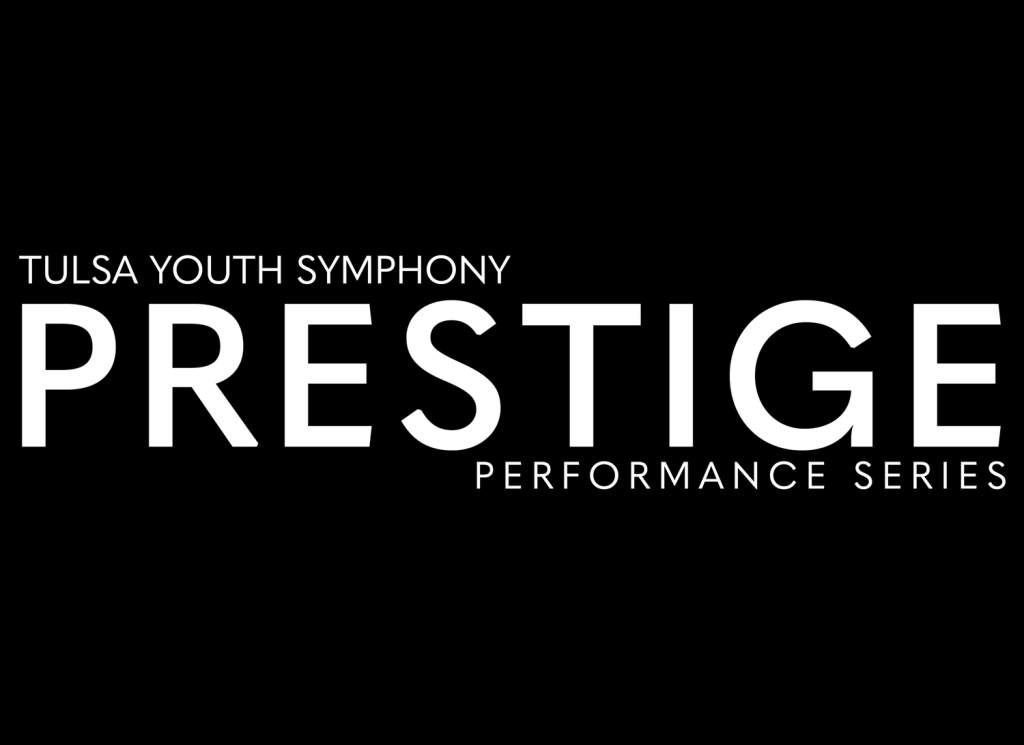 The Tulsa Youth Symphony presents the first event of their Prestige Performance Series the weekend of November 4-5 in the Lorton Performance Hall at the University of Tulsa, 550 S Gary Ave. This is the first installment of a new program designed to serve all Northeastern Oklahoma's young musicians. Audition registration begins Monday, September 26 with auditions taking place Saturday, October 8.
The brand-new Prestige concert series offers accelerated performance opportunities to all Green Country's student musicians. On Friday, accepted students will engage with instrument coaches, rigorous orchestra rehearsals, and guest conductors to prepare for a public performance on Saturday. The November event will serve Advanced strings, while two events in March will serve Intermediate and Beginner strings. Advanced programs like these exist in Tulsa for band students, but no program currently serves string players. The Prestige program is ideal for students desiring elevated concert experiences, but who cannot join TYS due to financial or schedule limitations. It is TYS' goal that any young musicians (not just TYS members) have an opportunity to participate.
"As a result of the pandemic and the impact it has had on our youth, we've seen an increased need for kids to come together to heal and find community in the orchestra. The Tulsa Youth Symphony offers this weekly to our members, but our goal is to expand our reach and provide excellent and accelerated music training and performance opportunities to all students regardless of their ability to pay for TYS membership, and the Prestige series allows us to do that," says Amelia Ivory, TYS Program Enrichment Coordinator.
"This concert series is designed to serve more of our community who may not be able to participate in full TYS membership based on schedule or financial restraints. We hope to reunite Tulsa by providing more performance opportunities for young musicians to find their place in the Orchestra and that ensure the Sound of Tulsa's future is bright!" says Ivory.
Audition registration is available online at www.tulsayouthsymphony.org/prestige-performance-series. Auditions will take place at the Lorton Performance Hall on Saturday, October 8. The Tulsa Youth Symphony is a 501(c)(3) organization founded in 1963 with a stated mission to provide advanced musical training and exceptional performance opportunities to our community's future leaders.