Tulsa Parks is Hiring Lifeguards / Day Camp Counselors for the 2023 Summer Season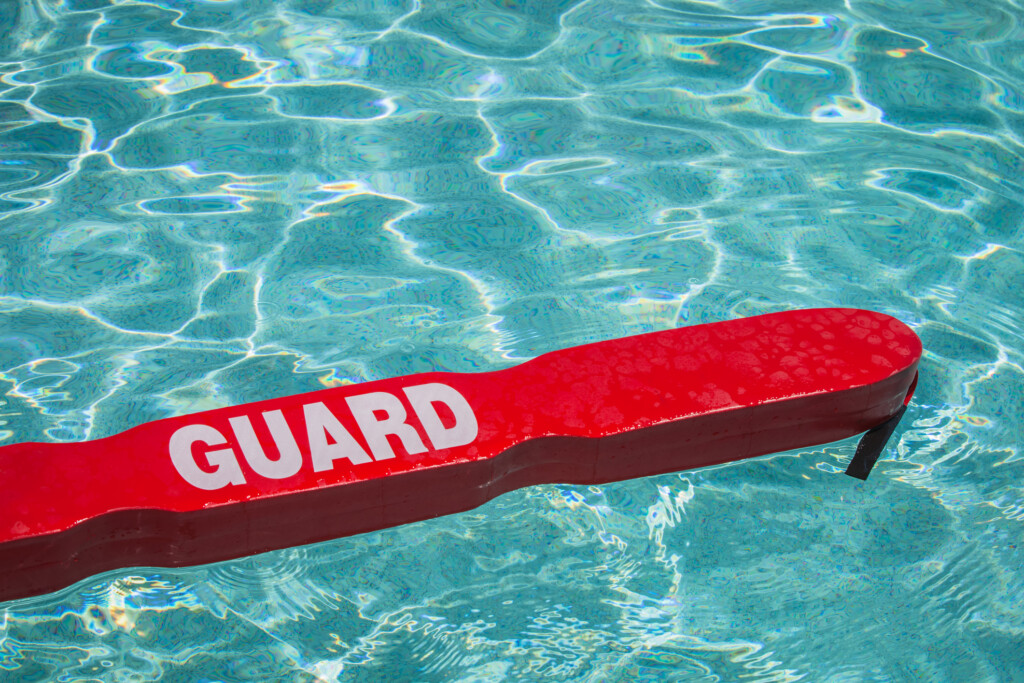 With summer right around the corner, Tulsa Parks is hiring paid lifeguards for the 2023 summer season.   
Parks' seasonal positions, which start in late May and run through the summer, must be filled to ensure Summer Day Camps can operate without program restrictions and pools can avoid closures.   
Available seasonal positions include: 
Lifeguard
Pool Manager
Pool Cashier
Camp Counselor
Hiring incentives will be offered to returning lifeguards/managers. Applicants must be strong swimmers, at least 16 years old, and certified in Red Cross Lifeguarding, CPR for Pro-Rescuer, and First Aid. YWCA Lifeguarding certification also is accepted.
Lifeguards who want to teach American Red Cross swim lessons must have Water Safety Instructor certification.  
If applicants need to be certified, they can work with our Aquatics Coordinator to acquire certification.  
For questions on summer jobs at Tulsa Parks, or if you're ready to apply, contact Aquatics Manager Nick Pond at npond@cityoftulsa.org, or call him at (918) 210-3303.