These Local Businesses are OPEN!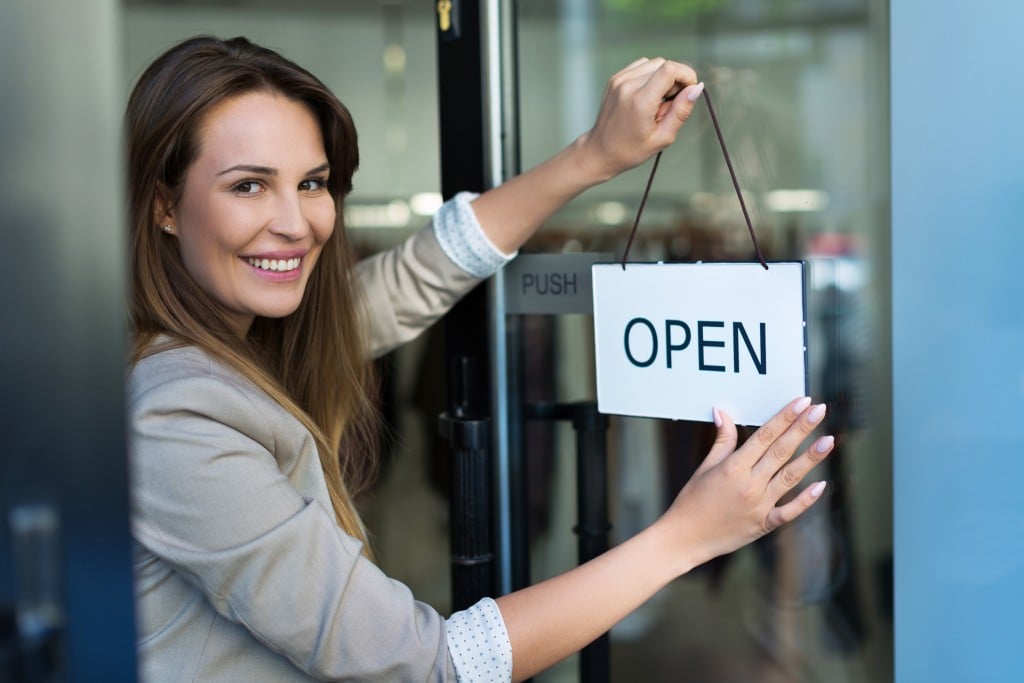 During the pandemic, it is more important than ever to shop, eat and support local! Below, find information about local restaurants, enrichment opportunities and more!
EAT LOCAL
Juniper changes with the seasons to bring guests creative, modern cuisine focused on delicious, locally sourced ingredients. Juniper boasts a beautiful and intimate downtown setting with rustic brick columns and a warm and inviting atmosphere. Since opening in 2011, Justin and his talented chefs have created more than 2,000 unique dishes that have made it onto their one-of-a-kind weekly special menus.
Available: Dine-in beginning Sept 15, Curbside Takeout, Delivery via DoorDash
---
PRHYME is a modern interpretation of the American steakhouse located in downtown's popular Tulsa Arts District. PRHYME offers the highest level of service and quality in Tulsa. Enjoy mouthwatering cuts of USDA prime beef, seafood, appetizers, caviar service, desserts, and an extensive wine list with over 250 selections from around the world. We can't wait to serve you!
Available: Dine-in beginning Sept 15, Curbside Takeout, Delivery via DoorDash
---
SHOP LOCAL
Fall is in the air! The Pumpkin Patch is back! Over 800 glass pumpkins available 9/22-9/26/2020. Make your reservation today! Tulsa Glassblowing School also offers glass experiences for ages 7 and up.
Follow us on Facebook
for upcoming free demonstrations. Masks and social distancing required.
7440 E. 7th St., Tulsa
918.582.4527
Hours: Tuesday-Saturday, 9 a.m.-4 p.m.
---
SUPPORT LOCAL
The Center for Individuals with Physical Challenges Youth Program re-opened with in-person in September, making safety a top priority. The Center held virtual summer camp and continues to modify programming with virtual options. The Center provides opportunities for youth with physical challenges to participate in adaptive sport and recreation and establishing independence. For more information on how to get involved with Youth Boccia Ball, Wheely Fun Run Club, Adaptive Archery, In-Person Fall Break Camp, and Virtual Camp, contact Kelly Evans, CTRS/L, Youth Services Program Coordinator, 918-794-4526 or kevans@tulsacenter.org.
The Center for Individuals with Physical Challenges
815 S. Utica Avenue, Tulsa, OK 74101
www.tulsacenter.org
www.facebook.com/TheCenterTulsa/
---
Our best answer to safely and flexibly provide programming in Fall 2020!
Hybrid classes both in the Park and online include:
*Classic Film
*Teen Improv
*Preteen Improv
*Storybook Theatre
*Preteen Musical Theatre Student Workshop featuring Race Massacre 2021 Playwriting project and Clark Youth Council
For More Information:
www.clarkyouththeatre.com/education
918.596.1412
---
When: October 28-31 (anytime)
Where: Downtown Tulsa
Cost: $45 for 6 players
Looking for your 2020 Halloween plans? We have your entire family covered with our Tulsa Zombie Scavenger Hunt!
Answer trivia, solve clues, find objects, and complete video challenges with a fun zombie themed scavenger hunt. Solve the right clues to try to stop the zombies and you may win the Grand Prize!
This social distancing friendly hunt is only as scary as your imagination and is perfect for kids of ALL ages!
---
Want your child to learn courtesy, integrity, perseverance, self-control and indomitable spirit in a safe, socially distanced environment? Midtown Martial Arts is excited to welcome them! Our TaeKwonDo program is the perfect mix of traditional and FUN – perfect for children ages 6 years old and up. Book a free trial on our website at http://bit.ly/mmafreetrial
It has been a great privilege to have been trusted by thousands of families across the Tulsa area since 2004 for all their childcare needs. We are encouraging families to get back out and reconnect on a date night. If you book a date night this month, we have partnered with Bird & Bottle for a free gift. Call us or follow us on social media to get updates on this special and learn more about our monthly giveaways.
Thank you for the opportunity to help with your family's childcare needs.
David & Adrienne, Owners & Founders
---
Tippi Toes® Dance Company brings dance to YOU! We travel into schools, day care centers, after school programs and community centers all over the Tulsa area to bring fun, exciting and joyful dance classes to kids 18 months – 12 years old. We also offer live Zoom classes, virtual classes and Friday dance camps. We'd love for your child to join us!
Contact: Laura Teal
918.361.4134