SWOSU is One of Oklahoma's Best Universities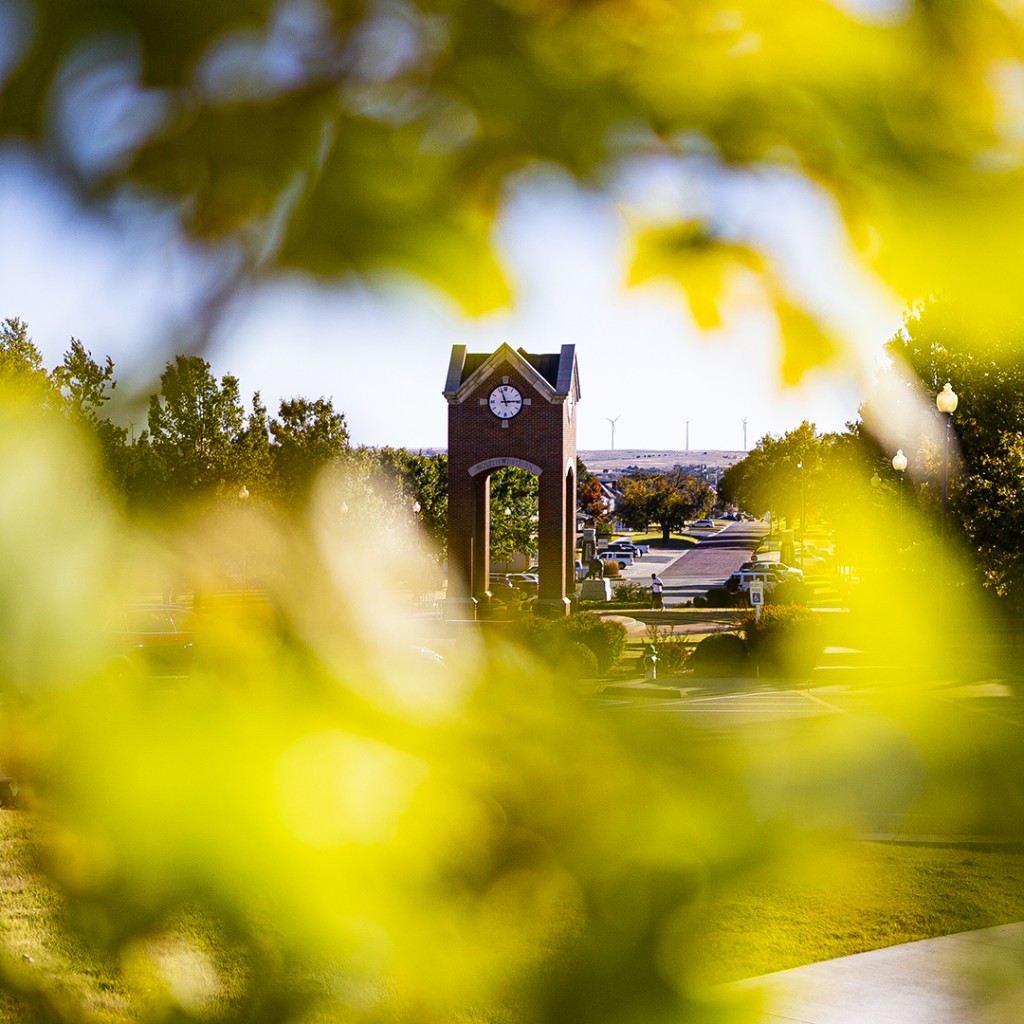 By any measure, Southwestern Oklahoma State University, with campus locations in Weatherford, Sayre and Yukon, is considered by many to be the home of one of Oklahoma's best universities.
SWOSU boasts one of the most diverse selections of academic college course options and the university is top rated in affordability. As always, SWOSU is dedicated to providing its students with a quality education while preparing them for the career of their dreams.
SWOSU is known for its quality programs. The university has 14 nationally-accredited academic programs—most among all Oklahoma regional universities.
SWOSU has a nationally-known College of Pharmacy, great teacher education programs, School of Business, allied health programs, nursing and engineering technology programs.
SWOSU has the feel of a traditional campus in a relatively small city…..many activities/events always going on at SWOSU.
SWOSU has students from all 77 Oklahoma counties, 39 different states and 35 countries.
SWOSU is affordable…. if you look at how SWOSU compares across the nation to colleges that are similar in size and mission, it costs almost $3,000 less per academic year to attend SWOSU.
SWOSU is home to the impressive Pioneer Cellular Event Center, which features a variety of activities including concerts, conferences, trade shows, athletic events, tournaments and more. The center also serves as home for the SWOSU men's and women's basketball teams and women's volleyball squad.
SWOSU is very accessible, located on Interstate 40, less than one hour west of the Oklahoma City metro area. Access is convenient for commuters and traditional students.
The City of Weatherford was named the Safest City in Oklahoma! (Source: 2019 Report from the National Council for Home Safety and Security).