School's Closed: Preparing for Being Home with Your Kids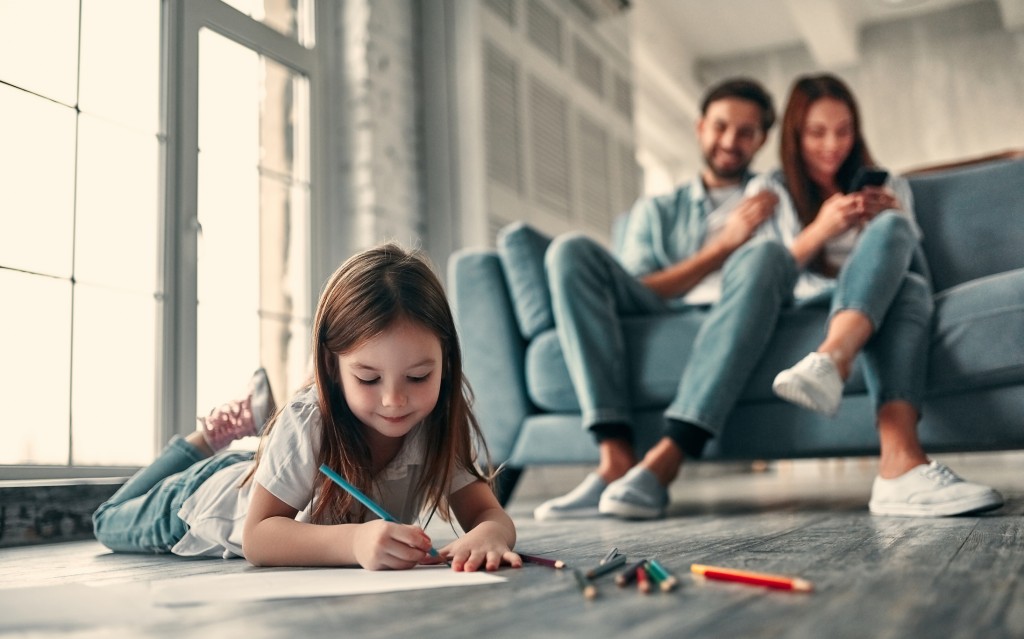 Editor's Note: This article was originally published at https://www.artistmd.co/musings/schools-closed-preparing-for-being-home-with-your-kids-covid-19
The next few weeks are crucial in curtailing the spread of COVID-19. While applauding the decision of many school districts to join the effort of reducing the spread of this virus, school closures bring many new challenges to families. Being home as a family for the coming weeks is both exciting and daunting for many of us. Developing a family strategy for what to do once spring break ends will help bring a level of normalcy and consistency to the days. There are many resources available to families to make this season not just endurable but genuinely enjoyable.
A few simple suggestions for developing a family strategy include setting up a daily routine that includes together time, alone time, learning time, and even extra screen time. During this season, it's also vital to have open conversation with your kids where they feel safe to ask questions regarding COVID -19. In addition, having ongoing family conversations where each person in the home is invited to express what he/she is feeling, finds challenging, and/or is enjoying in these times will help foster mental health as families adjust to being in the same space continuously.
The following are a handful of resources to help you get started on developing your family strategy for the coming weeks at home together.
COVID-19 Fact Sheet for Kids
Live Science has put out a thorough yet easy-to-understand fact sheet on COVID-19 called "The Ultimate Kids' Guide to the New Coronavirus."
https://www.livescience.com/coronavirus-kids-guide.html
On Preparing for a "Lockdown"
In "The Family Lockdown Guide: How to Emotionally Prepare for Coronavirus Quarantine" from "The Guardian," you will find a handful of practical tips on how to prepare well for being home together for an extended period of time as a family.
https://www.theguardian.com/world/2020/mar/13/the-family-lockdown-guide-how-to-emotionally-prepare-for-coronavirus-quarantine
Free Educational Resources
Prodigy is an engaging free online math game for students in the 1st – 8th grades.
"Pixar in a Box" is an excellent video-based creative writing course within Khan Academy, which is an extensive free online learning platform.
PBS Kids has developed a daily email for parents during this time. The daily email includes cohesive theme-based activities that build upon their online content. You can sign up for their daily emails through the banner at the top of their page.
Katie Tramonte is a former public school teacher, a homeschool mom, and the director of Original Design Restored, a non-profit that aims to facilitate transformation in the lives of others through retreat intensives. She lives in Tulsa with her husband and three sons.
---