Questions to Ask When Choosing a School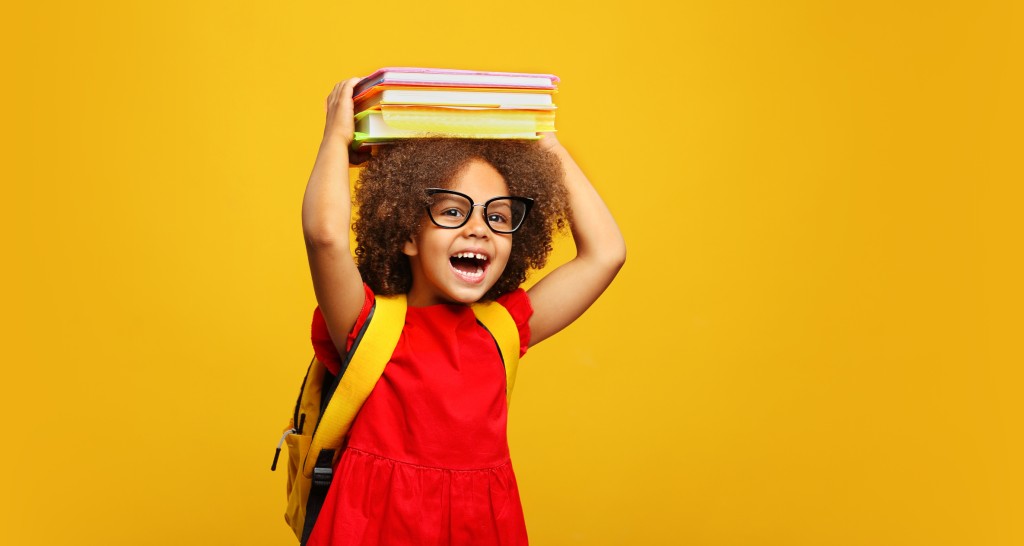 The National Association of Independent Schools (NAIS), a nonprofit membership association, offers the following tips for finding the right fit for your child, including a list of questions to ask when choosing a school. And keep in mind that what is a good fit for your friend's child may not be a good fit for your child.
Once you have identified what you want in a school and have narrowed the list, start gathering more information. Research the school through the website, written materials and talking to other parents. Visit the school. Ask questions.
Here are some questions NAIS says parents may want to ask when choosing a school:
What is the school's mission or educational philosophy?
Is the school accredited, and if so, by what accrediting agency?
How many students does the school have? How diverse is the student body?
What is the student-teacher ratio?
Do the teachers have degrees in the subjects they teach?
Is the atmosphere competitive or more nurturing?
What kinds of students do best at the school?
What types of learning experiences are available—in class, on the playing field, in extracurricular activities, in leadership programs and community service?
How does the school get parents involved? What do parents typically do?
How much is the tuition?
Are there other charges, such as for books, lab fees, transportation, and so on?
What financing options or financial aid does the school offer?
What is the financial aid application process? When are the deadlines?
What is the process for applying to the school?
Source: nais.org
Find a list of Tulsa-area private schools in the TulsaKids School Guide, at tulsakids.com/guides-directories/school-guide.
---