New College App Helps Students Navigate Admission Search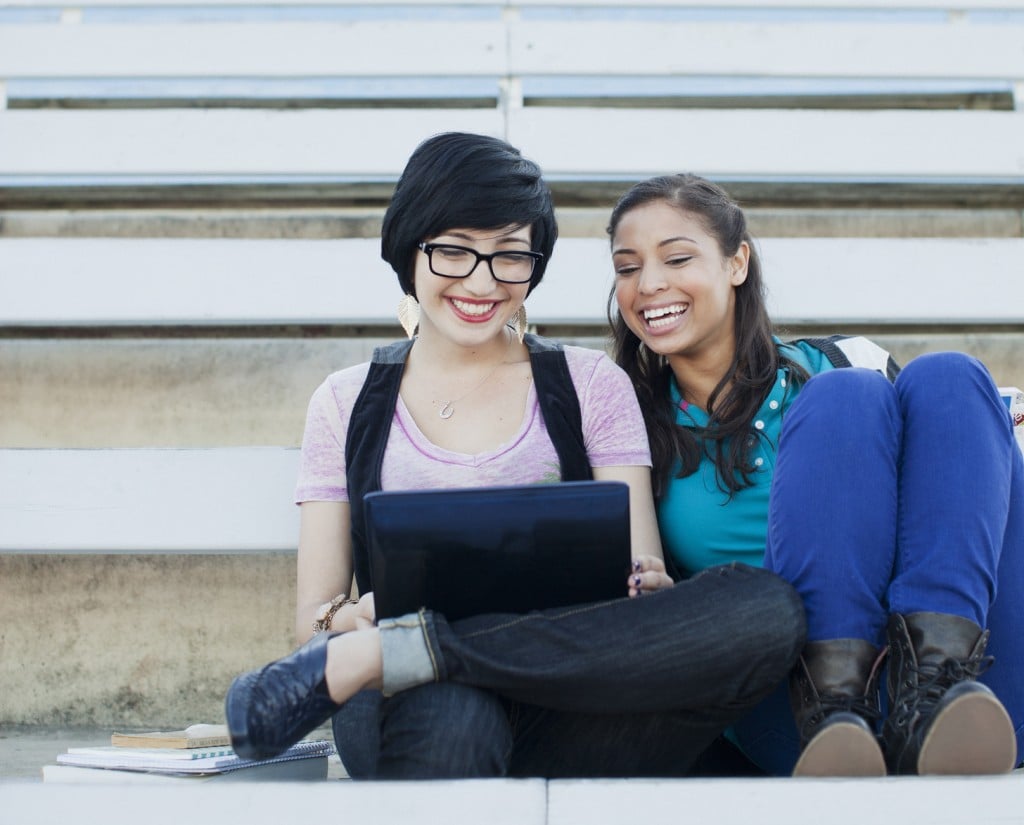 "I want to help level the playing field," Terrie Shipley says. "We've kind of lost our way with college admissions."
Shipley, an independent college counselor, recently launched Apply U, an education technology startup she hopes will make premiere college counseling services accessible to every student.
"We're looking at 400-to-one student-to-counselor ratios as a national average, and many schools have a ratio that is higher than that," Shipley explains. "Many students just don't have the help they need to get into college, much less to have a better chance to get into a college they really love."
According to Shipley, private college counseling services can cost thousands of dollars, a price tag that is out of range for most families. Shipley's program would leverage technology to provide some of that same, individualized help without the significant expense.
"It's not fair for this type of college coaching to be only open to those who are more affluent," Shipley says. "Apply U is my attempt to try to bring it to more people."
She plans to begin piloting the program this spring with some local schools. Effectively, it will be an interactive online course that guidance, college and career counselors can use to help their students find the right fit.
Although Shipley's program will help students tackle the college application and admission process, it's also a tool to help them contemplate what they really want out of a university and, down the line, a career.
"This program is really about life design, as 'new age-y' and hokey as that sounds," Shipley says. "Students are forced to answer the wrong questions. They're asked, 'which college will you get into,' or 'what line of work will you get into?' Instead, they should be guided on, 'what do you want to get out of this?'"
Although Apply U won't be fully launched for a few months, Shipley has a free resource available on her website www.apply-u.com. The College Better Gameboard is a downloadable PDF that provides a framework that students can use to start their journey.
---
---
"A little bit more of the soul-searching stuff is going to pay off a lot, not just in feeling like you've got a good fit and you're maximizing your time, but even in just having the confidence to navigate the family holiday party or hallway locker talk like 'where are you applying?' and 'did you get in here,'" Shipley notes. "It's about confidence, and if you're confident about the process, you're just going to have a better time."
---