Have a Safe Summer
Top Summer Safety Tips from Safe Kids Worldwide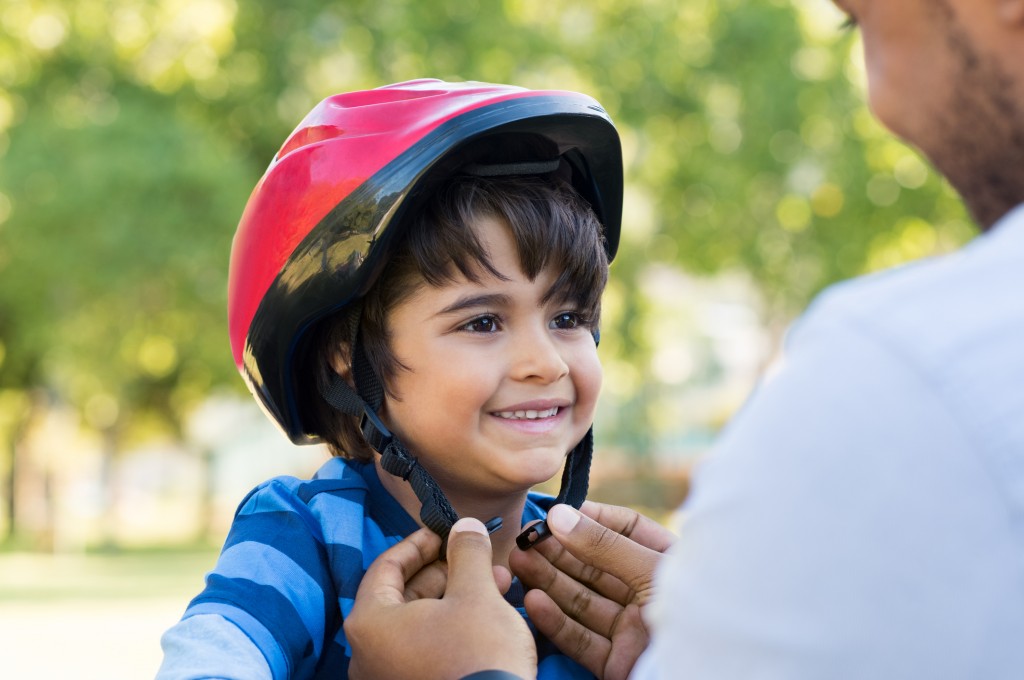 As the days heat up, families are exposed to experiences that may put them at risk. Planning for a safe summer before potential troubles arise will keep everyone healthy and happy. Safe Kids Worldwide at www.safekids.org offers safety tips for parents on a variety of topics.
Children in Cars
Every 10 days in the U.S., a child dies while unattended in a hot car. A child's body heats up three to five times faster than an adult's body. Never leave a child alone in a car, not even for a minute. Keep your car locked, so your kids don't get in on their own. Create reminders such as putting your purse, phone or briefcase in the backseat next to your child. If you see a child alone in a car, call 911.
Heatstroke
If your children are active in the heat, their bodies need more water. Hydrate, hydrate, hydrate. Drink water before, during and after activities. Make sure children have water bottles during sports, hikes and other outdoor activities.
Summer Car Travel
Check your car seat before you hit the road. Safe Kids has a downloadable checklist, or most fire stations will check to make sure they are installed properly. Car seats should be
back-facing. Children who are not ready for a seat belt should use a booster seat in the backseat of the car. The safest place for children younger than 13 to ride is the backseat.
Water Safety
Never leave children unattended near water – even a small amount. Always have a designated adult watching children in a pool, lake or water park. Teach children to never go near the water without an adult present. Children and adults on boats should wear a U.S. Coast Guard-approved life jacket. Teach children to swim.
Playground Safety
Actively supervise children on playgrounds. Teach children that pushing, shoving or crowding while on the playground can be dangerous. Take children younger than age 5 to a separate playground than older kids. Playgrounds should have shock-absorbing surfaces such as rubber, synthetic turf, sand, pea gravel, wood chips or mulch. Make sure your kids aren't wearing necklaces, scarves or other clothing that could get caught on equipment.
Bike Safety
Make sure that your child's bike is the proper height, and that the bike helmet fits properly. Always insist that your child wear a helmet. Teach your child bike safety rules such as riding on the right side of the road and appropriate hand signals. Tell children to make eye contact with drivers before crossing a street to make sure the driver sees them. Make sure your child's bike has reflectors and that your child is wearing bright clothing when riding.
For these and more tips, visit Safe Kids Worldwide at www.safekids.org.
---