Get Cooking: Dinner Recipes
Everyone has their own take when it comes to meal planning. Whether you make and freeze meals for the week each Sunday, supplement with a meal-planning subscription service, or just wing it, we hope that the following recipes can help! For more dinner ideas, check out our collection of Soup Recipes or Diet Friendly Recipes.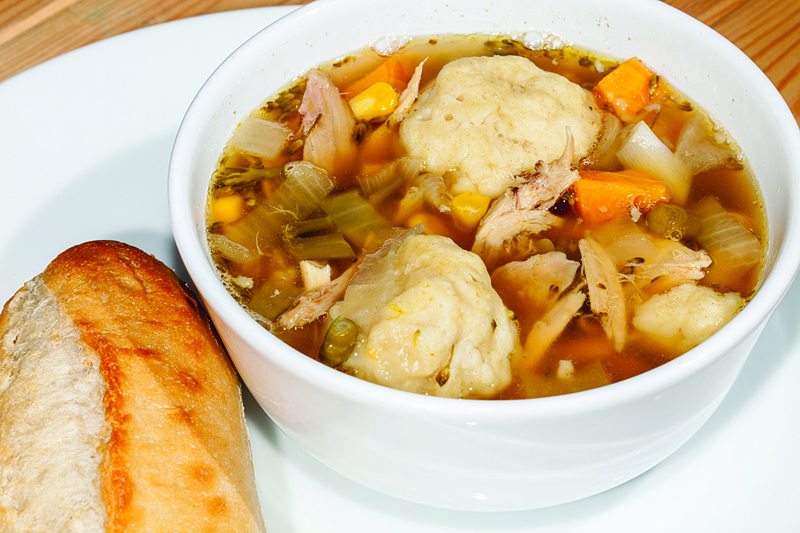 Includes recipes for White Chicken Chili, Simple Vegetable Soup, Easy Instant Pot Mac 'n' Cheese and Instant Pot Chicken 'n' Dumplings.
---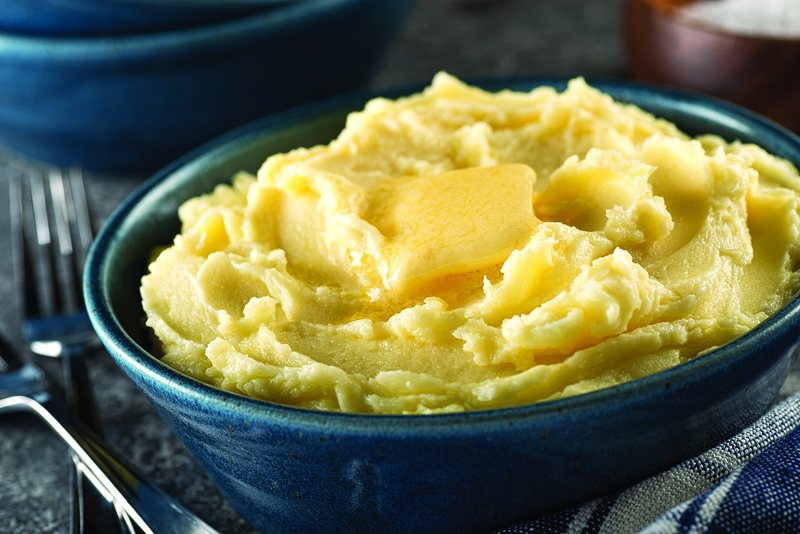 Includes recipes for Greek Chicken, Creamy Mashed Potatoes and more
---
Includes recipes for Lasagna, Creamy Pesto Tortellini Soup, Chicken Taco Soup and Sweet & Sour Green Beans
---
Includes recipes for Stuffed Tomatoes and Chicken Pasta Salad
---
Includes recipes for Barbecued Pork Quesadillas, Grilled Caesar Chicken with Fruit Salsa, plus many other quick dinner ideas
---
Includes recipes for Super Fast French Dip, Mediterranean Chicken, Easy Chili Verde and Pizzawiches
---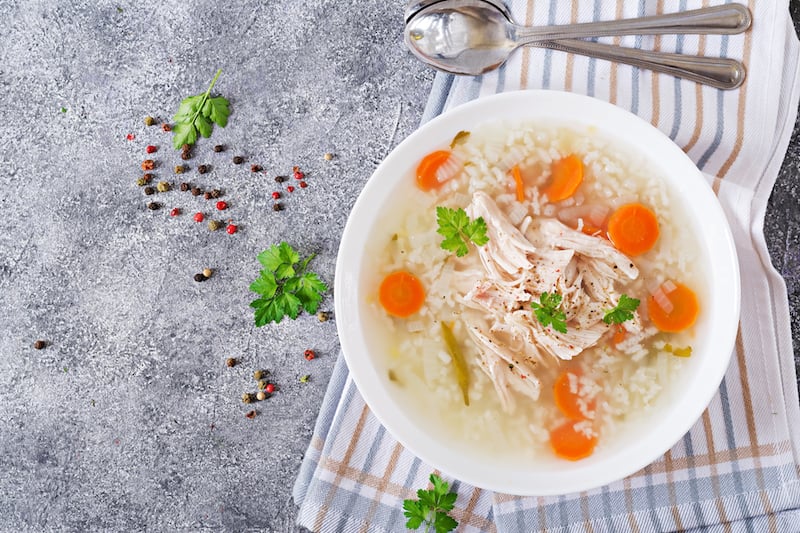 Includes recipes for Pizza Pasta, Chicken and Rice Soup and Easy Chicken Tacos
---
Includes recipes for Oven Chicken Risotto, Pork Chalupa and Baked Ziti
---
Includes recipes for Frozen Burritos, Drip Beef Sandwiches and Chicken and Artichoke Bake
---
Includes recipes for Pinto Bean & Cheese Tacos, Chicken Parmesan Pizza, and Southwest Rice Bowl
---
Includes recipes for Honey-Ginger Baked Salmon, Mango Fish Tacos and more
---
Includes recipes for Toddler-Approved Vegetarian Chili, Carrot & Zucchini Fritters and more
---
Includes recipes for Family Favorite 3 Bean Chili, Chicken Bruschetta Pizza and Black Bean Burgers
Comments
comments