Discovery Lab Hosts 'Introduce a Girl to Engineering Day' on February 22
This event is open to girls ages 7 and older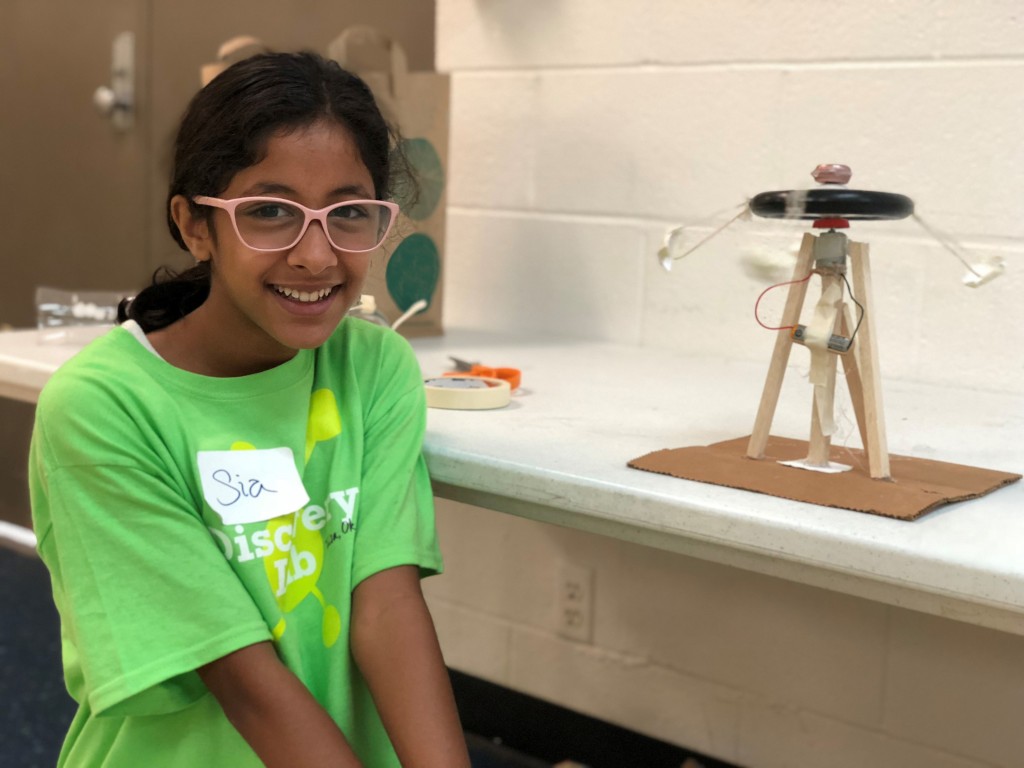 Discovery Lab invites girls and their female role models or mentors to work together to solve an engineering challenge during Introduce a Girl to Engineering Day. This event, held February 22, will feature pop-up activities in the museum throughout the day from 9:30 a.m. – 5 p.m.
In addition to the pop-up activities, participants are welcome to sign up for one (or more) of the three engineering challenges listed below. These classes are designed to introduce girls to different branches of engineering: Civil Engineering, Chemical Engineering and Mechanical Engineering.
All classes are included with museum admission ($8 per person); however, registration is required. There will be no additional charge for Discovery Lab members.
Discovery Lab is located at 560 N. Maybelle Ave. near downtown Tulsa. The museum is open Monday-Saturday, 9:30 a.m.-5 p.m. and Sunday, 11:30 a.m.-5 p.m. Learn more at discoverylab.org.
Please register for an Engineering Challenge by clicking the links below:
Test your design skills building a bridge and see how it holds up. 
Explore the science of inflation through an experiment sure to lift your spirits!
Launch yourself into learning physics by constructing a catapult.
SPONSORED BY:
Comments
comments