City Offers Free Certification Class for Lifeguards Who Commit to Working for Tulsa Parks This Summer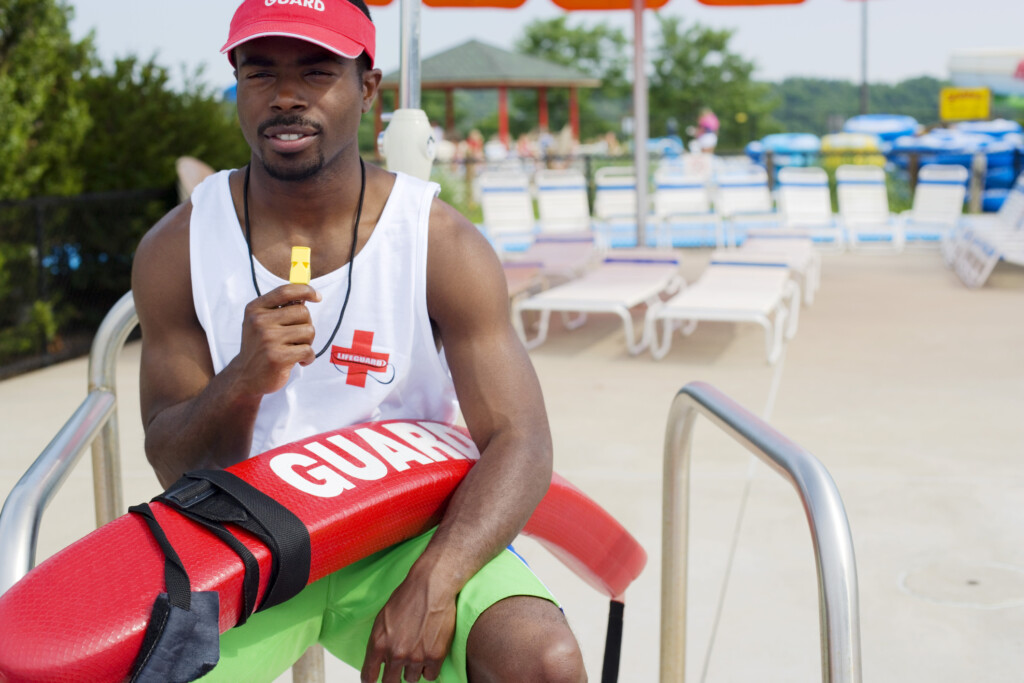 Tulsa Parks continues to recruit lifeguards for the 2023 Summer season.
So far, 24 lifeguards have been hired at City pools, and another 10 are needed to have pools fully operational.
Through a partnership with the Tulsa County Bar Association, Tulsa Parks will host two free two-day sessions for lifeguard certification.
The only requirement to attend the class is to commit to working for Tulsa Parks as a lifeguard this summer.
It can cost up to $300 to get the required certifications to be a lifeguard.
The certification classes will be held on May 20 and 21, or May 27 and 28, from 9 a.m. to 4 p.m. at McClure Pool, 7440 E. 7th St. Tulsa, OK, 74112.
"We understand that the cost of lifeguard certification can be a barrier for many people, especially those looking for part-time summer work. That's why we are excited to offer this opportunity for candidates to get certified for free if they commit to working as a lifeguard for Tulsa Parks this summer," said Anna America, Chief of Culture and Recreation and Parks Director. "Becoming a lifeguard is a great way to earn money and gain valuable skills, but also a chance to make a real difference in your community by keeping others safe. We encourage anyone interested to apply and join us in providing a fun and safe environment for all visitors to Tulsa Parks community pools."
City pools are scheduled to open on June 3, 2023. However, the opening date could be postponed if the City needs more lifeguards. Orientation for lifeguards is from May 30 through June 2.
Lifeguards must be at least 16 years old and strong swimmers. The pay is $11.90 an hour or $12.36 an hour for returning lifeguards.
To apply or attend a certification class, contact Nick Pond, Aquatics Coordinator, at (918) 210-3303 or npond@cityoftulsa.org.