Christmastime Recipes
Here is a collection of Christmas-themed recipes from the TulsaKids archives! Find more kid-friendly recipes at tulsakids.com/food!
Includes recipes for Italian Cookies, Cowboy Oatmeal Cookies, Three-Ingredient Peanut Butter Cookies, Jam Coconut Drops and Tiger Butter Bark.
---
Includes recipes for Gingerbread Cookies, Macaroons, White Chocolate and Peppermint Cookie Brittle, Chocolate-Raspberry Rugelach and Peanut Butter Chocolate Trifles.
---
Includes recipes for Peppermint Balls, Chocolate-Covered Cherry Cookies, Christmas Mice and Sugar Cookie Squares
---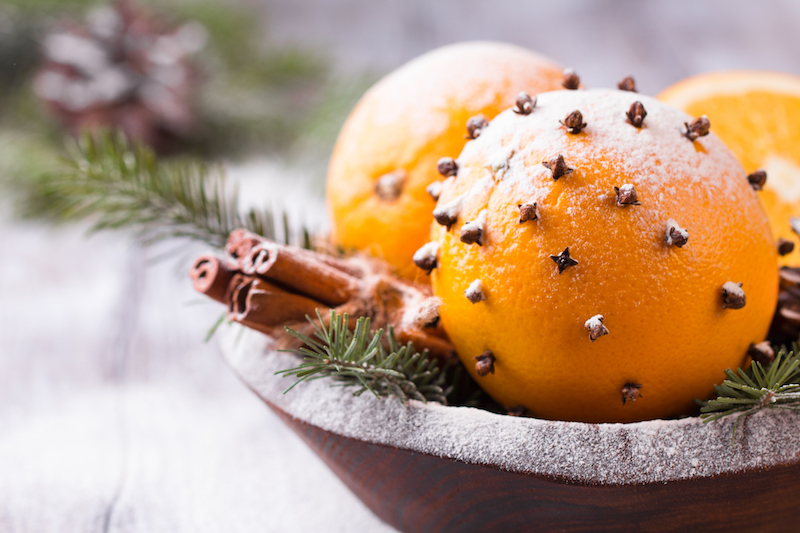 Includes recipes for Hand-Dipped Caramel Pretzels, Cookies and Peppermint Hot Cocoa Mix, and Citrus Pomander
---
Includes recipes for Chocolate-Dipped Pretzels, Pumpkin Spice Quick Bread, and Pasta Stars
---
Includes recipes for Crock-Pot Cocoa, Italian Breakfast Casserole, Christmas Sugar Cookies and Cake Mix Chex Mix
---
Includes recipes for Soft and Fluffy Christmas Cookies, Chocolate Crinkles, Oreo Cookie Bark, and Cheerios Christmas Trees
---
Includes recipes for Grinch Fruit Kabobs, Reindeer Chocolate Bark and Nutter Butter Snowmen
---
Includes recipes for Potato Latkes, Homemade Chili Gravy for Tamales, Baked Ham in Peach Sauce and Red Velvet Cake Balls
---
Includes recipes for Sausage Crepes, Tea Cake Cookies, Nan Winton's Fudgies, Kahlua Chocolate Trifle, Pumpkin Cookies, Cheese Grits, and Sugar Cookies
---
Includes Recipes for Mason Jar Pecan Pies, Cranberry and Goat Cheese Pinwheels, and Sweet Cornbread Muffins
---
Includes recipes for Pumpkin Chocolate Chip Cookies, Lefse, Green Onion Dip, Oatmeal Waffles and Spiced Hot Cocoa