15+ FREE Thanksgiving Break Activities
Plus ten more suggestions!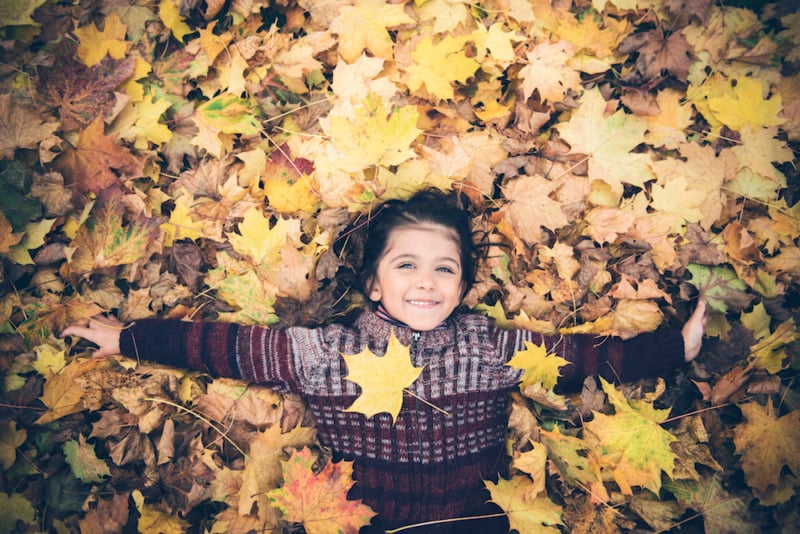 Tulsa Public Schools students will be out of school from November 19-27, 2022. That's NINE days! But don't worry, there is plenty to do around town to keep the kiddos entertained. Here are more than 15 free activities happening in the Tulsa Metro during Thanksgiving Break, plus ten additional suggestions.
Looking for more? Check out our list of Indoor Places to Play, Places to Entertain Teens in Tulsa, Museum Roundup and Holiday Family Fun Guide. Our Holiday Family Fun Guide contains some fun DIY activities for those times when you just want to hang out around the home, as well as lists of local holiday events such as winter festivals, light displays and more.
And of course, you can always find our full Community Calendar at tulsakids.com/calendar!
15+ Free Thanksgiving Break Activities in Tulsa and Beyond
Saturday, November 19
Sunday, November 20
Monday, November 21
Tuesday, November 22
Wednesday, November 23
Thursday, November 24
Friday, November 25
Saturday, November 26
Sunday, November 27
---
Plus TEN More Suggestions!
---